In 2020 82% of all consumer web traffic will be video 
which is 600 times more powerful than still images…
SB Activations provide
Video interviews
Video testimonials
Greenscreen Video
Slow Motion Video
Cinemagraph (isolated motion)
Music Videos
SB Activations provide
Video interviews
Video testimonials
Greenscreen Video
Slow Motion Video
Cinemagraph (isolated motion)
Music Videos
Video Effects
Micro video content can be used in a number of ways to creating an exciting onsite event experience or as part of a wider online marketing strategy. 
Video effects bring new energy to online brand content and help brands to stand out on crowded platforms. 
See also: Augmented and Virtual Reality
Branding and StoryTelling
When users generate unique micro videos and post them to social, they are generating impressions around the world.
Your branding can be added to all our video services as part of the background or foreground, as an overlay frame or at the beginning or end of the video sequence.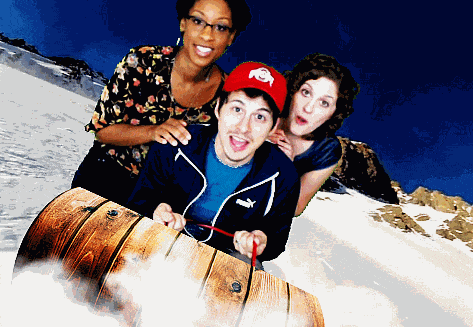 Cinemagraph
Cinemagraphs transform still photos into to scroll-stopping content.
Isolated motion highlights specifc elements of a photo or scene to bring your campaign to life. 
SB Activations can create simple on site cinemagraphs to delight guests and encourage social sharing or work with you to develope a more complex cinemagraph strategy as part of your your online marketing.  
Slow Motion
Captivate your consumers with ultra cool, ultra Slo-Mo videos.
Consumers record a short video guided by our stewards then we  S-L-O-W it down to create unique and memorable videos.
The experience includes onsite upload, social sharing, onsite edits appropriate props and accessories and of course custom branding.