Bold and Beautiful or Sleek and Stylish
Your activation your way…
All of our photos booths and services are fully customiseable and brandable.
Incorporate entire branded sets with lighting and on screen branding to match or simply brand your photo prints.
Shout as loudly as you like!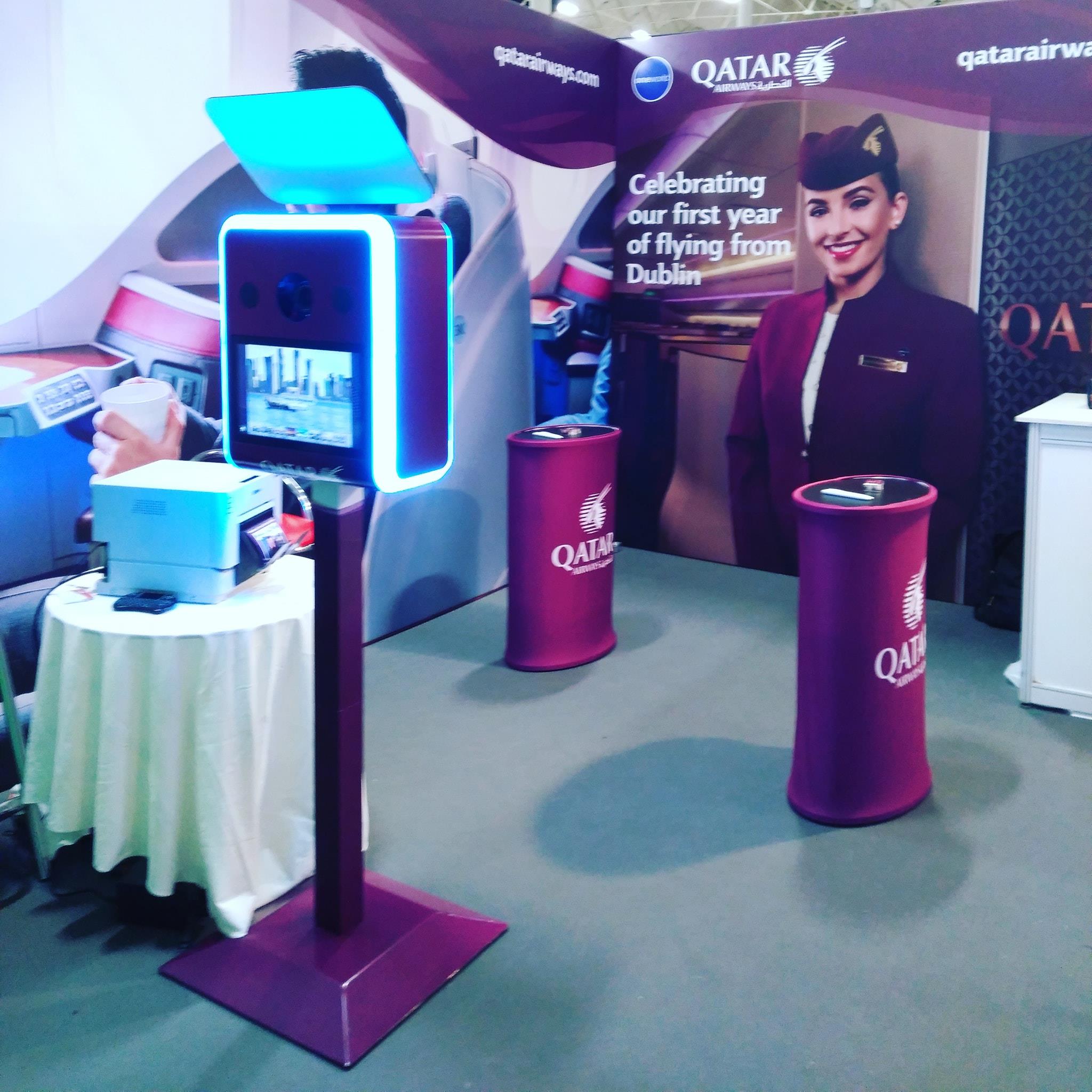 Backdrops and Props
As well a greenscreen generated backgrounds and scenes we can create live immersive photography scenes and branded backdrops.
We can also provide associated props and bespoke printed signs.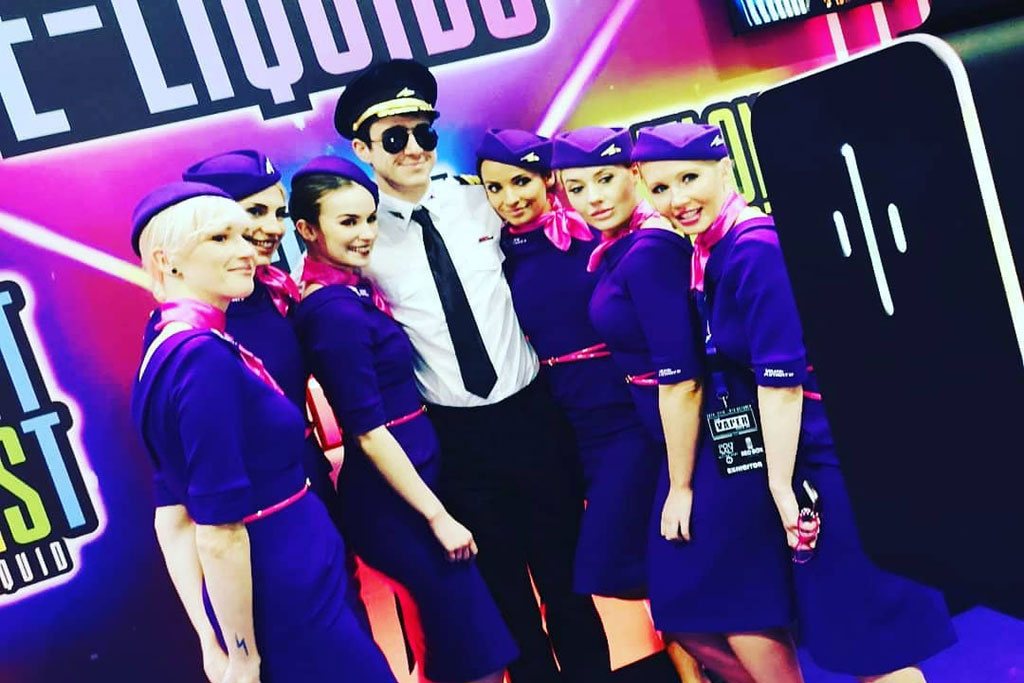 Prints and Merchandise
Branded photos can be printed in multiple layouts, formats and sizes.
SB Activations can provide photo products such as magnets, keyrings, stickers and frames and print onto merchandise such as mugs and            t-shirts.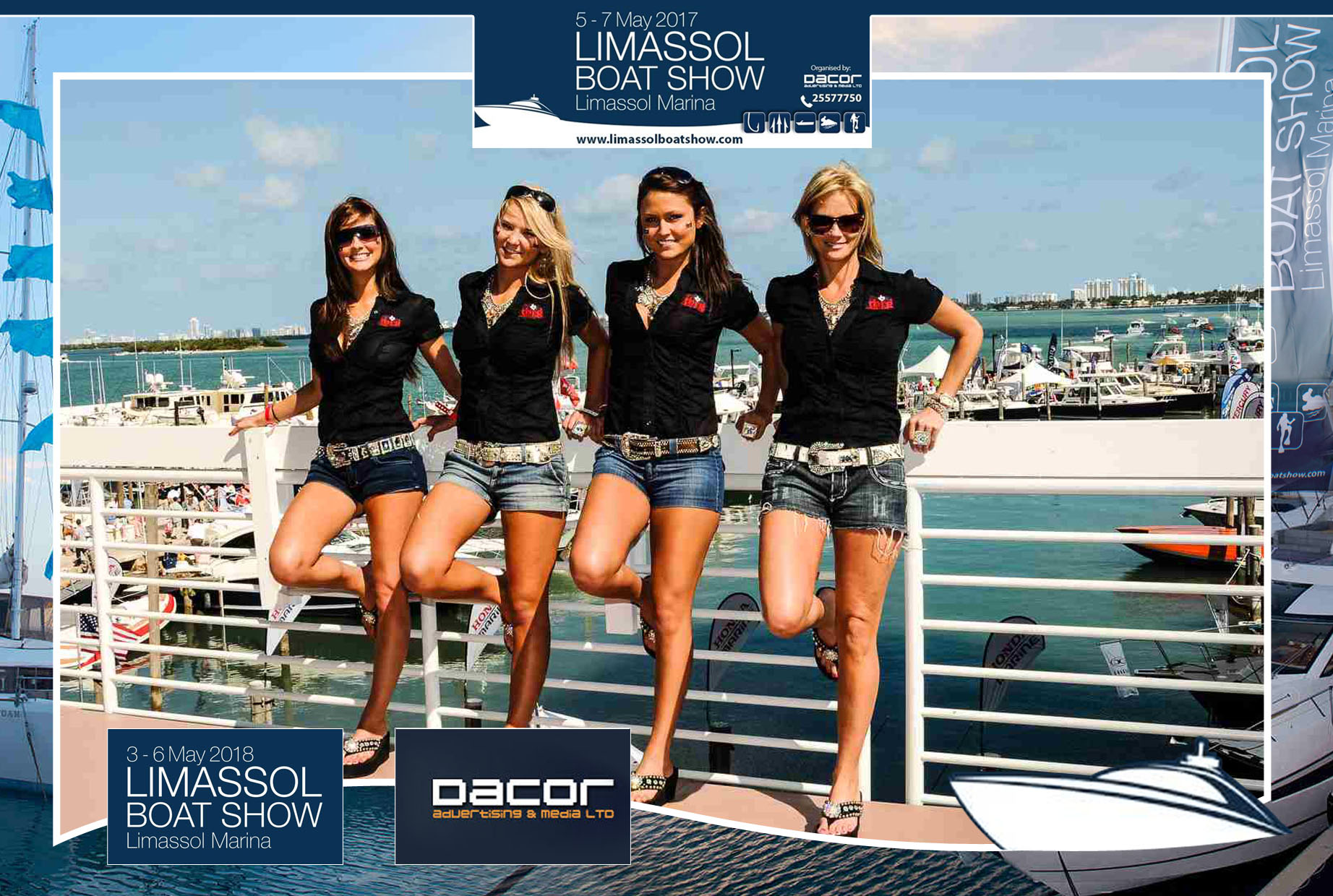 Full Booth Branding
Create a big impression with a fully wrapped photo booth, matching backdrops, social terminals, staff uniform and display signs.
Our full branding service also extends to user touchscreen displays branded with welcome graphics and messages for your consumers when using the activation.
Our eye catching LED lighting can be programmed with your brand colours and any digital displays such as monitors and projectors can also prominently feature brand logos and messages.