Brings a smile to every face and a photo in every hand…
Create a buzz throughout your event and event before and after by sourcing candid photos from guest mobile devices via a dedicated event hashtag or unique url. 
Photos are displayed widely via slideshow screens and/or printed on branded prints at the event.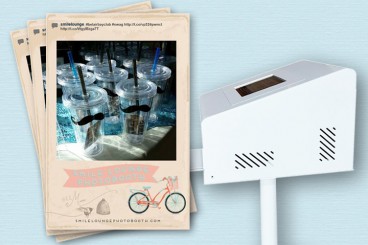 Hashtag Print
Including hashtag printing in your hashtag marketing campaign gives users a reason to share your hashtag by giving them a printed photo.
It's a win-win scenario by giving event goers the chance to receive amazing branded photo print from your event you'll organically and cost effectively increase your brand's social media shares via the hashtag.
SB Activations will track all online activity enabing you to get real statistics on your campaign.
Smiley Print
No hashtag? No problem.
Smiley Print gives our clients the same user experience as hashtag printing but instead of sharing a hashtag users simply upload their photos to a unique URL where images are able to printed and shared.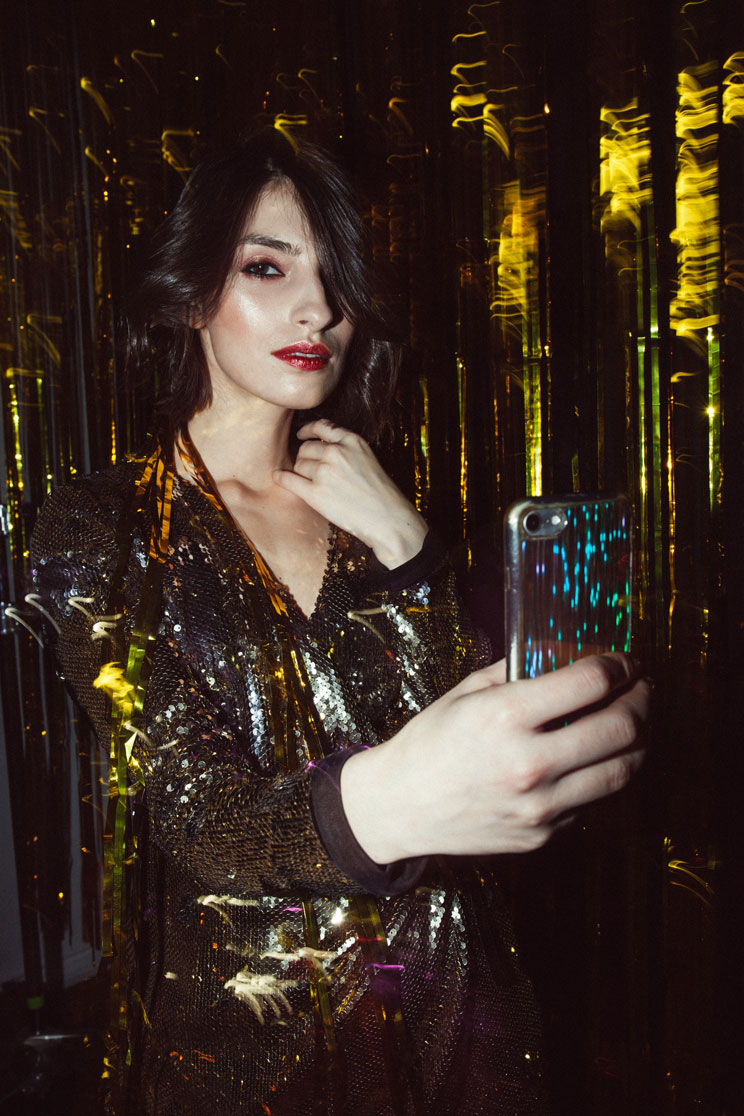 Both Hashtag Print and Smiley Print can also feature user images scrolling on large displays via multiple screens or projectors at the event accompanied by event branding such as sponsor logos.