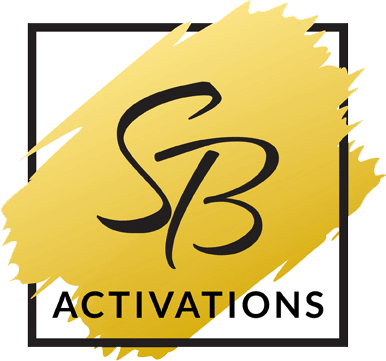 Our work with forward thinking brands creating unique photo and video interactions that consumers simply love to share.
Top Trumps
We worked with Top Trumps to create playable Top Trump cards featuring consumer's images and unique playing stats.
Working closely with Top Trump's creative team we created a range of unique cards within their various different product lines.
Activations were set up at multiple events including International Toy Fairs in the UK, Germany and France, Odeon Imax for the launch of James Bond and Star Wars movies and Silverstone.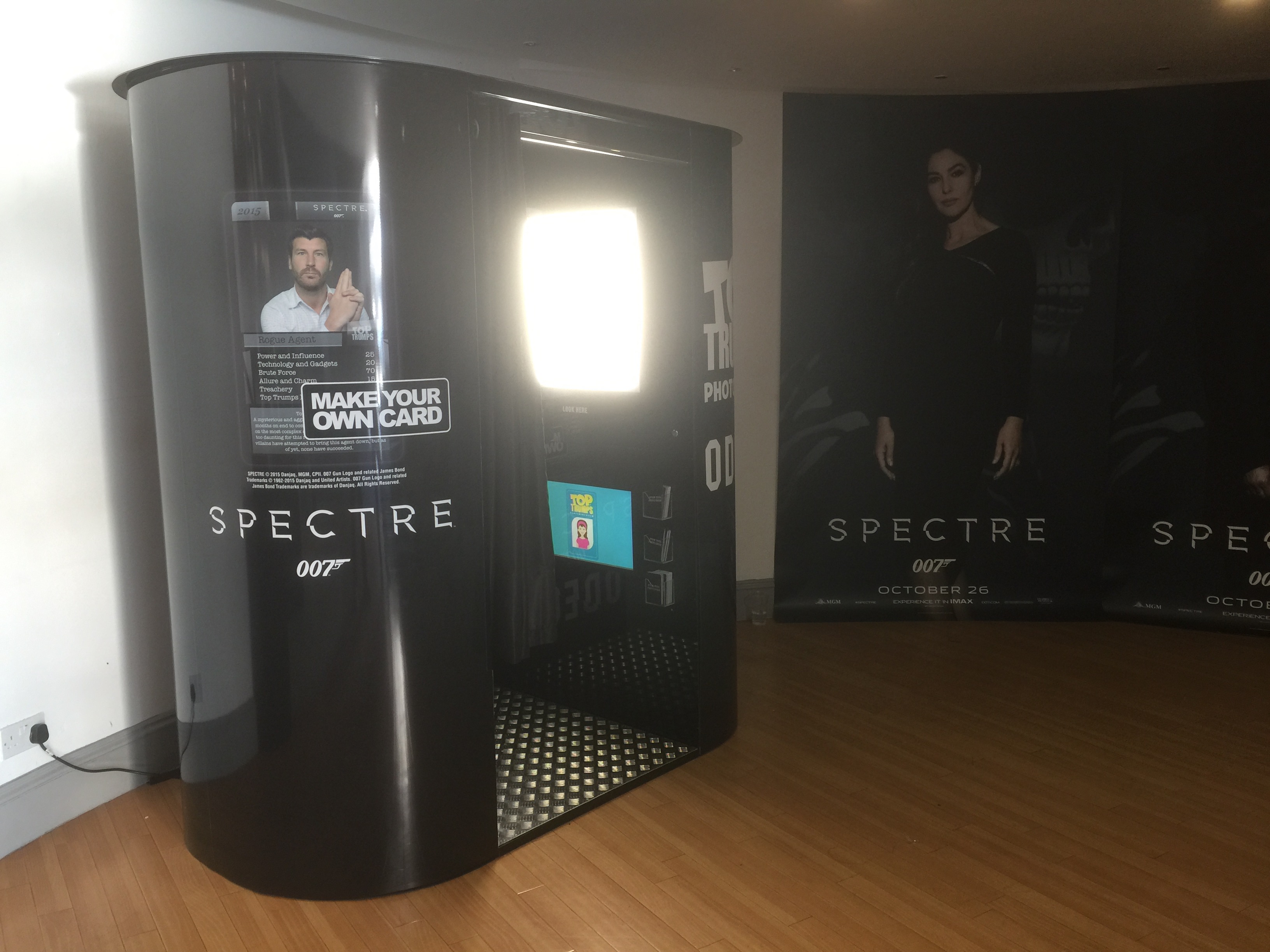 Football Stickers
SB Activations has worked for both Addidas and McDonalds on separate campaigns to create Panini style football stickers featuring the guest in their own sticker.
Activations have been set at the xx cup and the opening of the World Cup hosted in Brazil.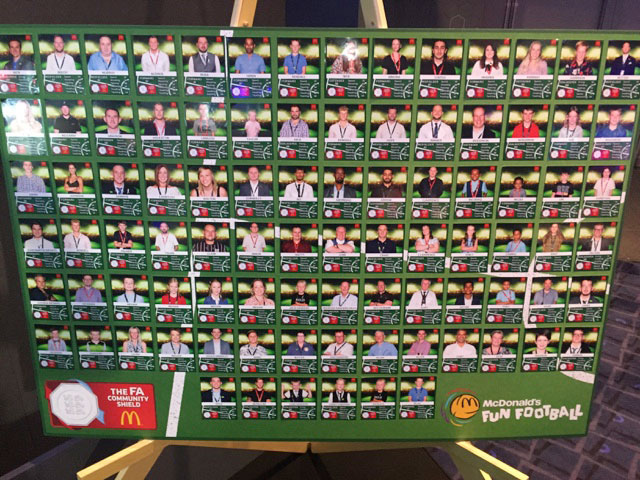 Disney
SB Activations were instructed by Disney to conduct a 10 day tour of the UK featuring a fully branded enclosed photo booth in retail outlets to launch the children's animation film Planes.
Users received a large single print in a banded cardboard frame against a blue sky background. Merchandise sales were plentiful at each location due to the buzz and increased dwell time generated by the photo booth experience.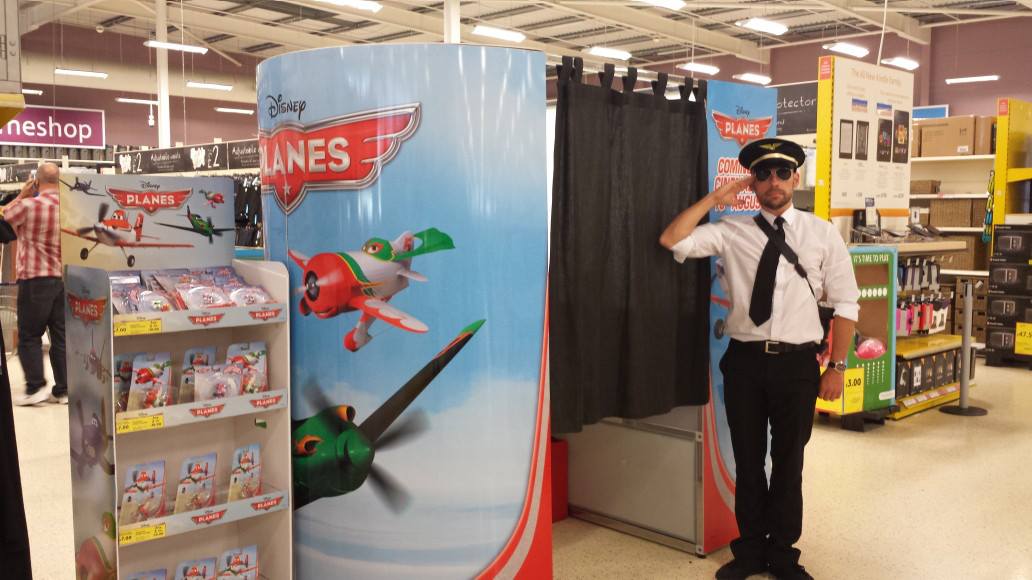 Qatar
Qatar Airlines wanted to celebrate their first year flying from Dublin with an activation on their stand at the Dublin Horse Show, a renowned and well attended event in the city.  
The activation gave users a branded photo print featuring a range of Qatar destination backgrounds to choose from.
Feedback from Qatar was that the activation was a huge success and generated more than 100% more enquiries than their presence at the show the previous year.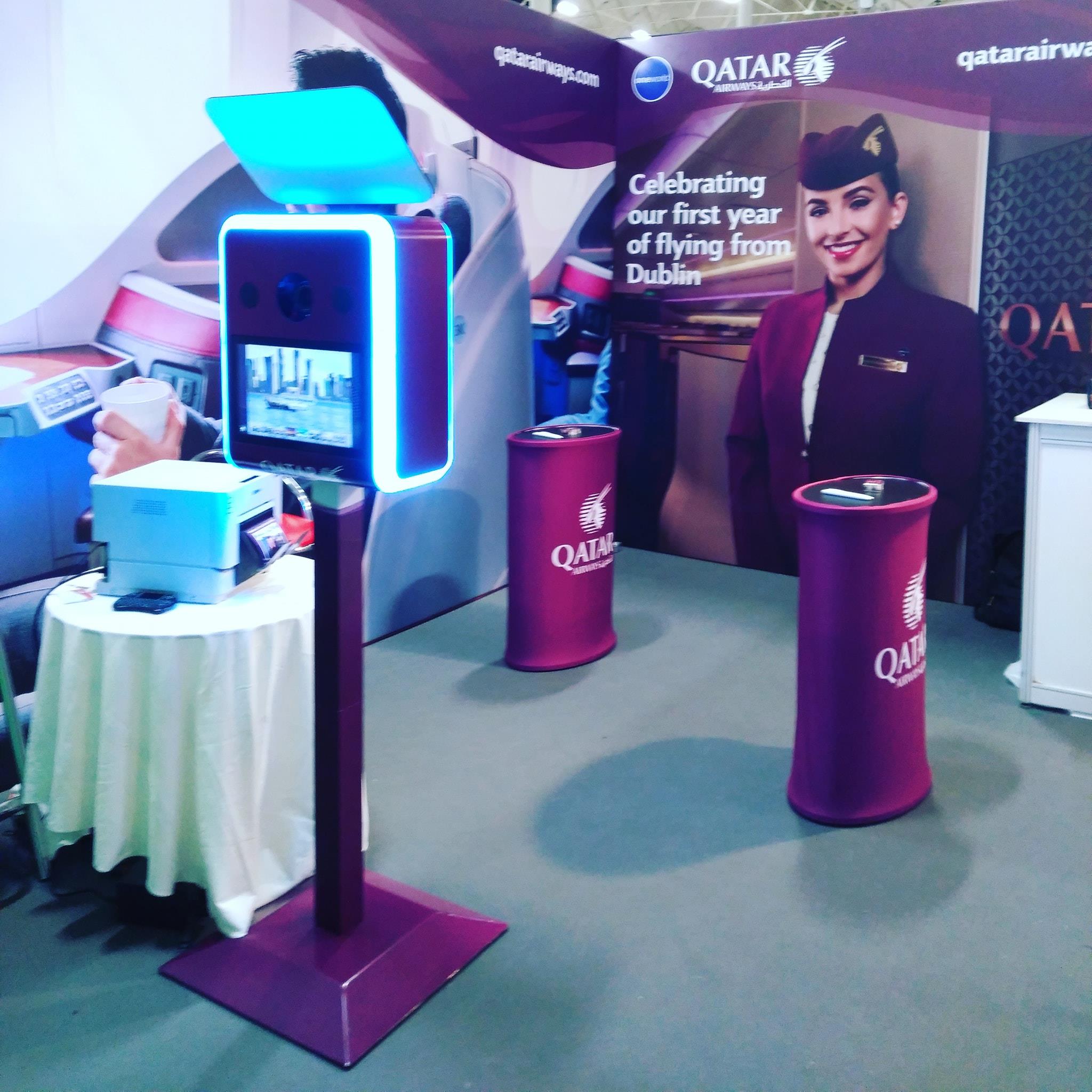 Game Of Thrones Tour
SB Activations were tasked with providing a GIF experience for the Game of Thrones series launch at high footfall destinations across the UK and Ireland.
Fans of the series queued for up to 4 hours to receive their 4 frame GIF which was emailed to them on site. SB Activations provided 24/7 technical support to Sky's in house team during the course of the campaign.