Taking consumers on a visual journey.
SB Activations push the realms of reality for our most forward thinking brands and consumers.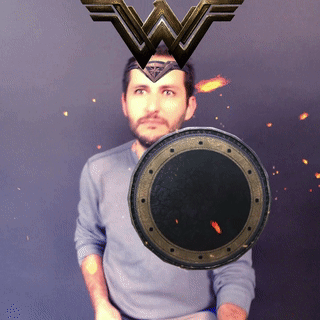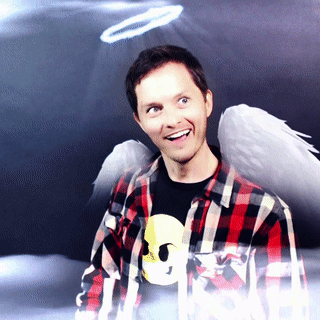 Animated Morph
Transform your clients into super heros, animals, their favourite celebrity or sporting hero or even each other.
Add custom graphics, branding and greenscreen backgrounds and you'll have a extremely share worthy image and a highly interactive talking point.
Morph animation comes with online sharing, data capture and micro site options.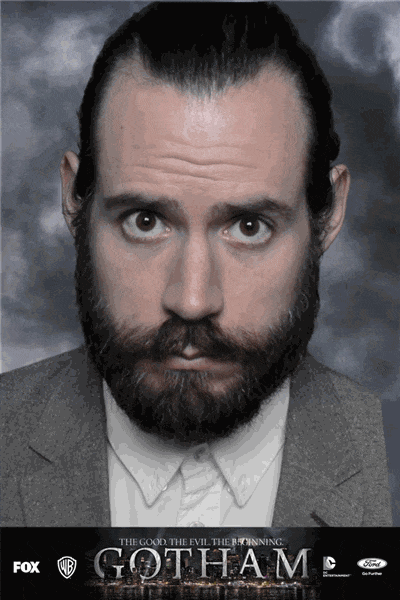 Snap Chat Filters
Use 3D digital props to create a live 'snap chat' style experience that users love to share.
Multiple image layouts and frames can be used and shared digitally or even printed featuring limitless digital props such as bunny ears, mustaches, wands and hats.
We can even create a unique filter specifically for your event or campaign.
This innovative experience enables consumers to interact with your brand, product or service in a new and very current way.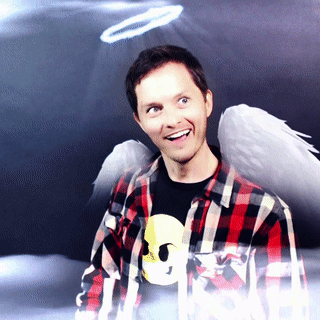 Virtual Reality
The ultimate immersive activation experience! Insert guests into a VR experience which is both 3D and 360 degrees. Included VR headsets enable guests to enjoy immediate viewing then instantly share their experience with the world via online sharing.
The experience includes the creation of the virtual reality environment with branded in scene water marks as per the video examples.
Images can also be printed as a unique panoramic photo to create a tangible onsite keepsake.