Flattery will get you everywhere. 
We'll make your consumers look so good they'll want to make you look good in return…
From Kardashian inspired black and whites and retro Gatsby style sepia tones to fun snapchat style props and frames there's a filter for every occasion.
A good filter is the icing the cake when creating specific photo styles and effects. Guests love to use them encouraging more photos and more online sharing for your brand.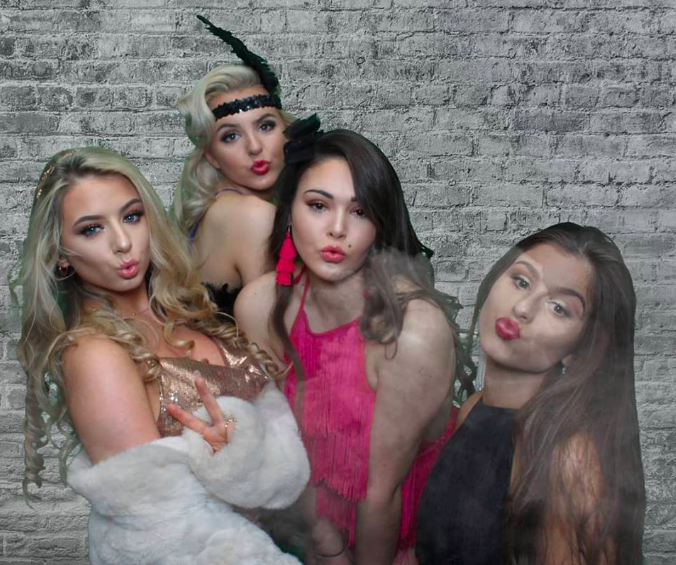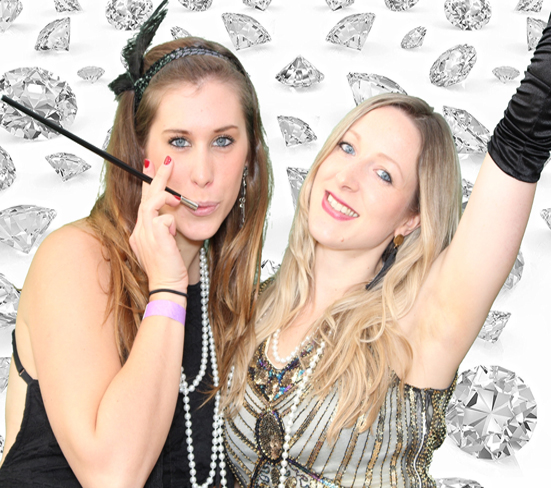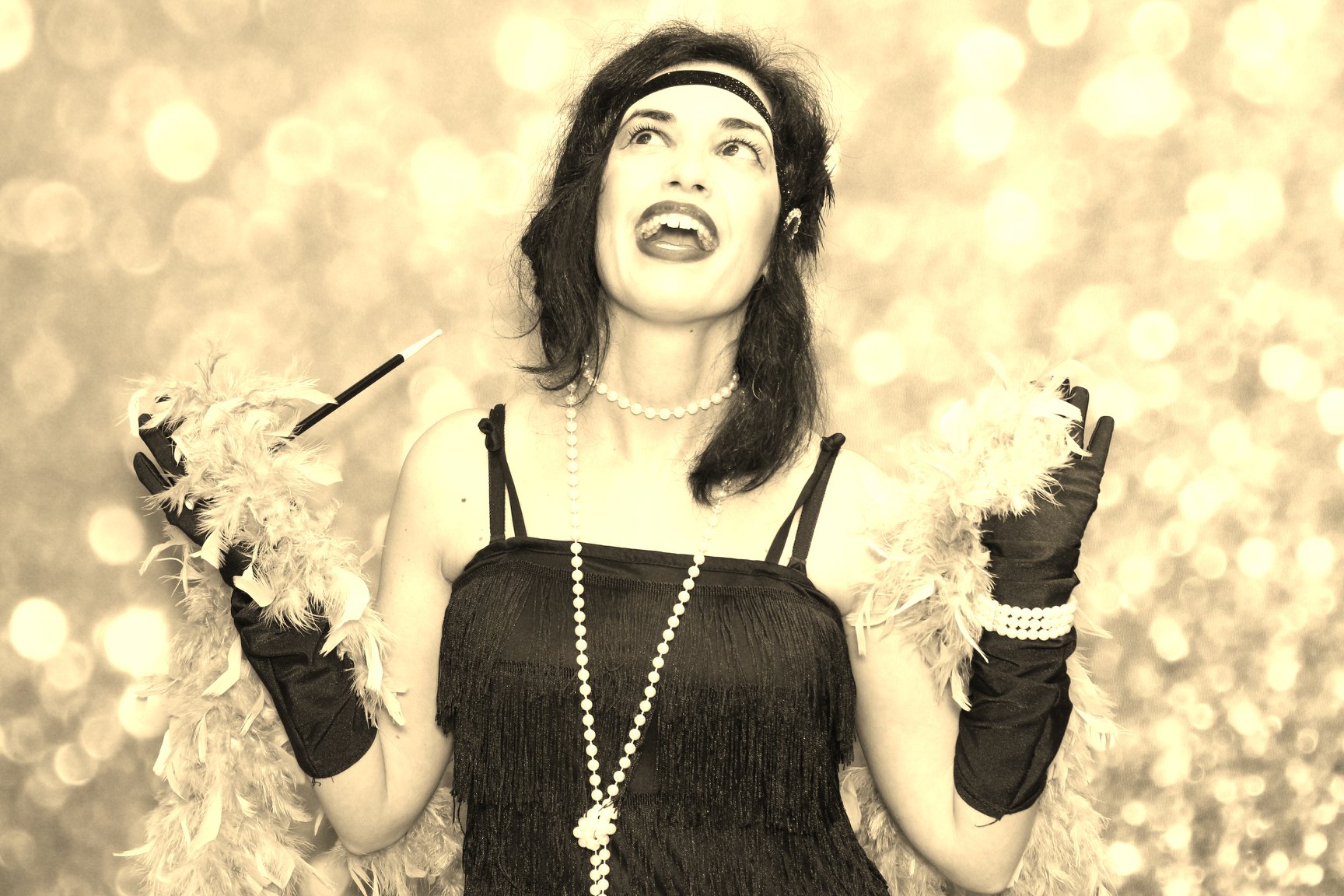 Flattering Filters
From a gimmick to a game changer filters are incredibly popular on social shared images and encourage users to share their images more freely than a standard photo.
Our range of filters include glamorous black and whites and other flattering styles which show off users in their best light, no matter how close we get!
These combined with our studio grade lighting, professional cameras and live editing capabilities ensure users photos are instantly 'gram-worthy' and make consumers want to get involved and share.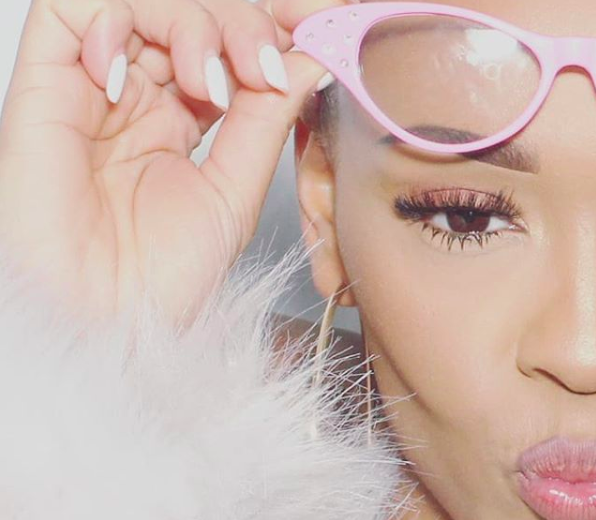 Digital Props & Custom Filters
Digitally transform your guests with branded or themed accessories for your activation or event.
The digital 3D props adjust in size and track the users movement. You can even create custom graphics using creator studio and integrate them seemlessly into the live experience.
There are multiple different creative uses for this experience see more detail on the AR and VR experiences page.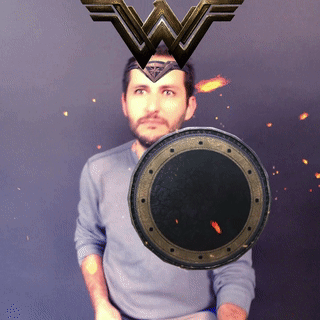 Effects
Filters and other photographic effects can be combined to create visually interesting and shareable results.
Users see themselves in a way they never have before and remember the experience and the brand as a result.