Light up your brand and illuminate your message
With dazzling, one of a kind images…
Leave standard photo booths in the dark and invite consumers to interact with your brand in a unique and immersive event experience with a Light Painting Photo Experience.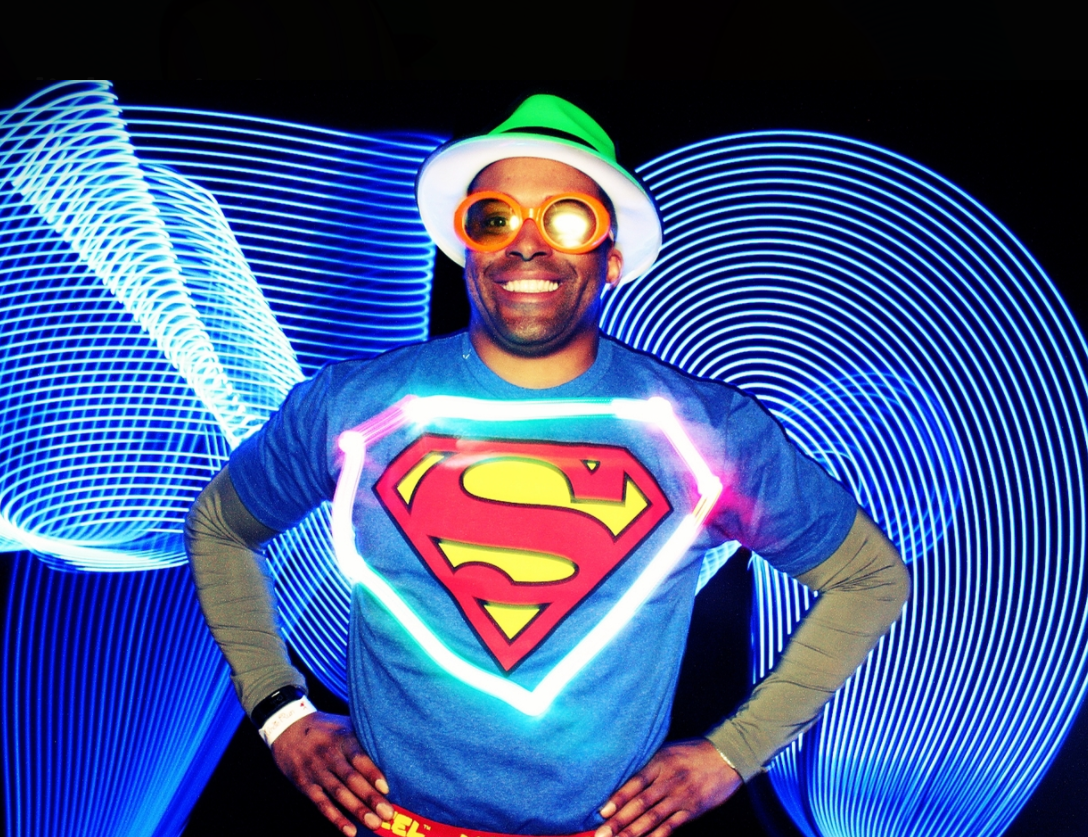 The Light Lab
Consumers get creative inside the Light Lab with illuminated props and LED wands to 'paint'a freestyle image.
Alternatively our light painting artists will create a masterpiece around your guests which can be consistent with your brand or event colours or theme. 
Photos are presented inside a branded overlay for printing and sharing online via email, and microsites.  
The Light Lab is a highly immersive and creative experience that consumers love and want to engage with and share their image results.
The experience is fully customisable and adaptable to a range of different events, venues and campaigns.