If it isn't on social it didn't happen!
Use consumer selfies as social media currency and capitalise on F.O.M.O…
Exponentially increase your event reach and brand exposure by adding experiential activations into your social media marketing strategy. 
A well executed activation will generate hundreds of user generated images designed to be shareworthy, essentially delivering you free word-of-mouth advertising all while capturing valuable consumer data.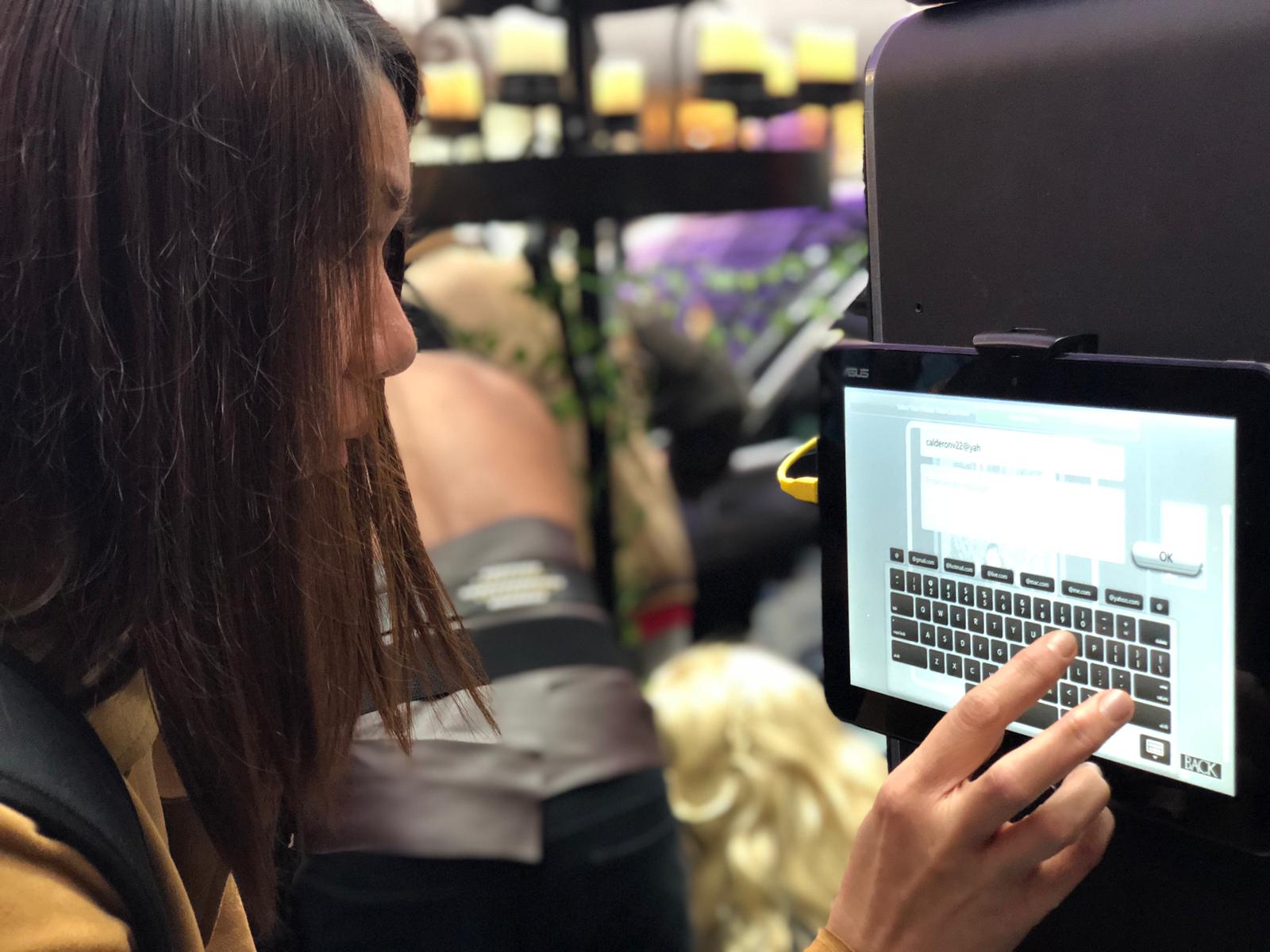 Mobile Marketing
Deliver consumer images, animations and videos straight to their mobile devices on site and encourage them to share across multiple social media platforms.
Emails sharing is completely customiseable including content, sending address, subject, links, branding and optional GDPR complaint disclosure.
Sharing is tracked to measure activation ROI and consumer data can be captured with appropriate permissions.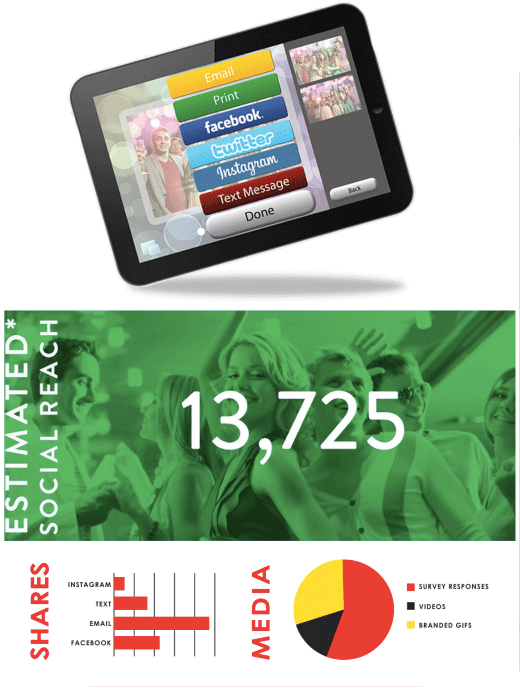 Micro Sites
Drive users to a unique URL to view, share or download images.
Customise this web page to tell consumers more about your product or service or encourage them to take action with a share competition, limited time discount or promotion