Perfect Partners
Our range of photo booths are perfect for celebrations large and small and will be loved by all.  Our sleek oval, seated designs comfortably accommodate five guests (although we've had more on occasion) and provide privacy for your guests to perfect their poses. You may prefer our open style tower booth which is more suitable for large groups and those that enjoy the limelight and performing for the camera, or how about our brand new Mirror Booth – an eye catching party piece for your celebration.
3D Greenscreen Backgrounds
Greenscreen technology enables you to get really creative with your photos.  Do you have a particular theme for your celebration?  Or would you like your guests to be placed in images of your venue, important destinations or why not let them surprise you and choose from our range of images scenes.  By using a green background we can digitally replace the background AND the overlay sandwiching the subject in the shot and transporting them from sands of the Sahara to the skyscrapers of Manhattan. Just one word of warning – tell us if green is your colour scheme!
The VIP Guestbook
In our opinion this is the most important part of your package.  Yes the photo booth is fabulous fun and will keep you and your guests entertained for many hours but it is the photos and messages that bring it all together.  Our booth butlers will ensure your guest book is brimming with photos and messages and beautifully presented so that you can treasure the memories of your once in a lifetime celebration.
Video Messaging
Not only can you have fun filled photos to treasure (and bride your friends and family with) forever, you can also receive HD quality video messages from your loved ones too.  Video messages are recorded prior to a guest's photo sessions and you'll receive the edited short movie via USB.  Coming Very Soon… brand new video cards – no need find a laptop or computer for your USB simply open the card and view your videos immediately.
Smiley Print
Now not only can we print off photos taken in the photo booth we can also capture all those candid moments captured by your friends and family on their mobile phones.  Guests simply download the free app, take a picture and send it to our printers.  They can even send photos taken from earlier in the day before we've arrived.
Make it Personal
We offer tons of personalisation options.  We firmly believe that every event is as unique as you are and should be created around you. As standard your photo prints will be designed specifically to your requirements, we'll send you a Design Form approximately 1 month before your event so you can tell us exactly how you'd like your prints to look, we'll then send you a proof of the design.  It is also possible to personalise the photo booth itself, your guest book and prop box and more.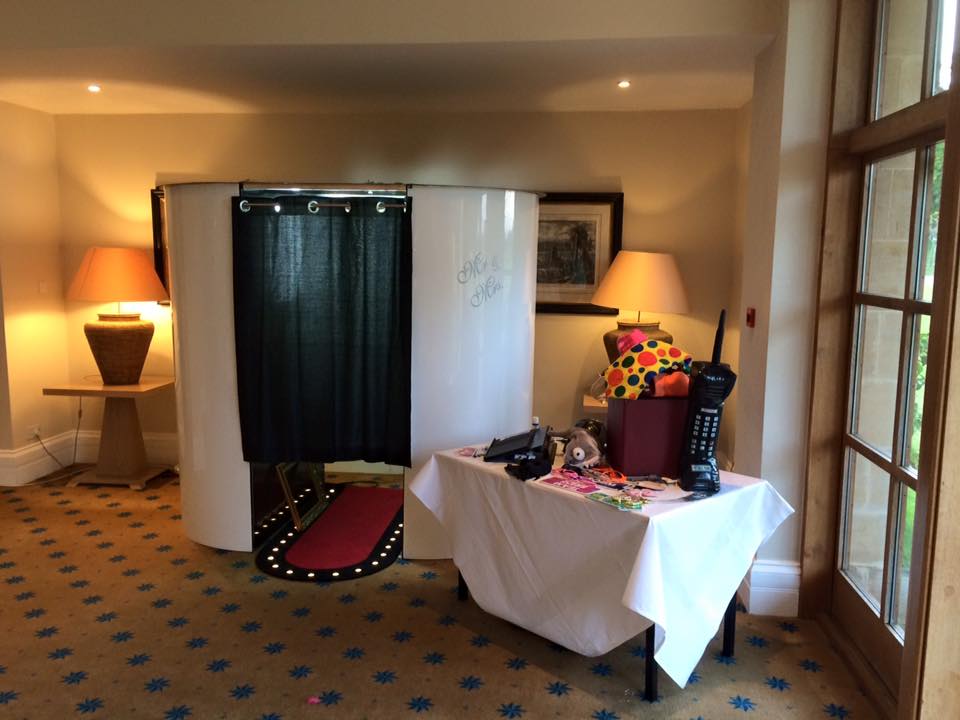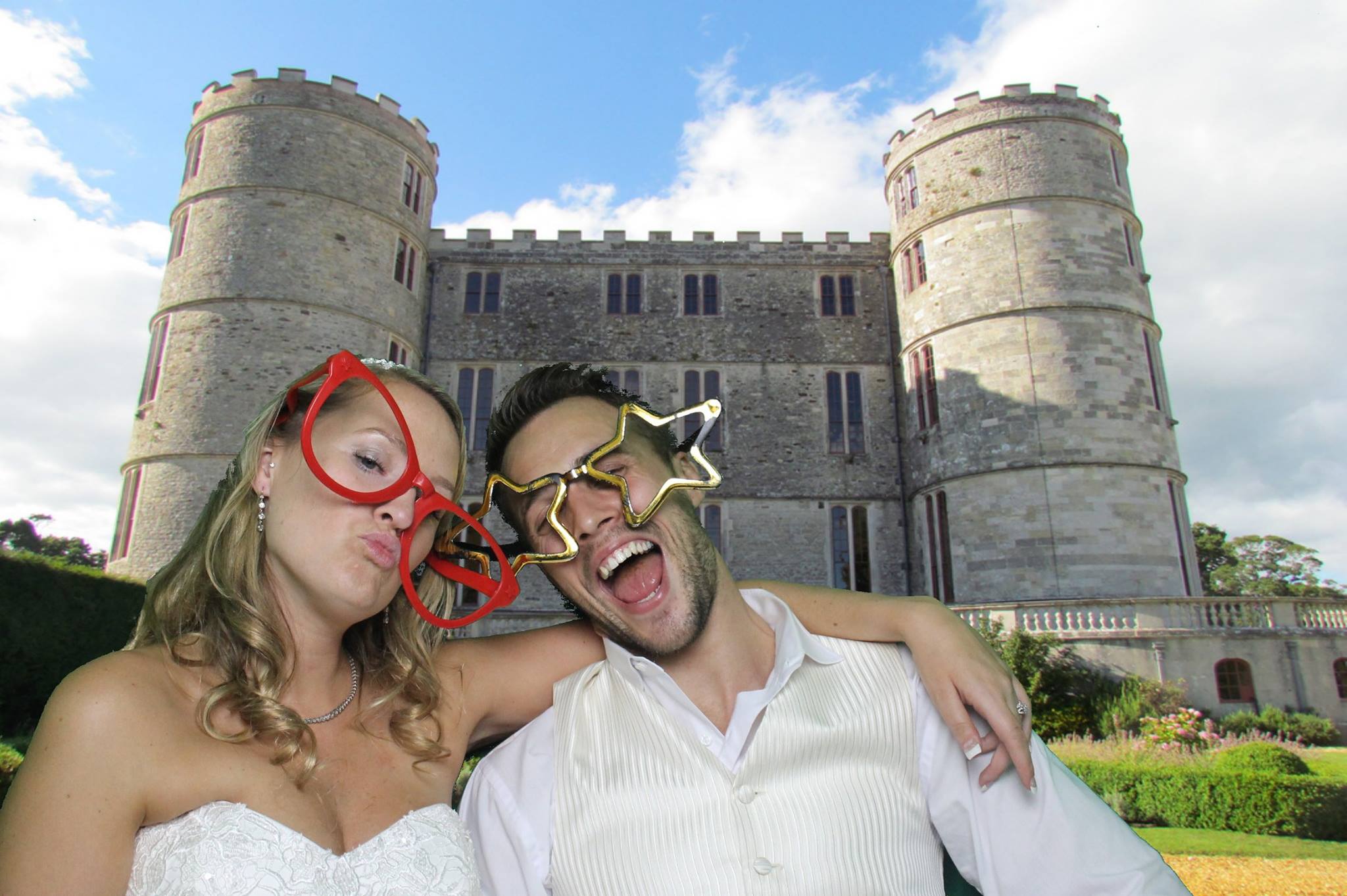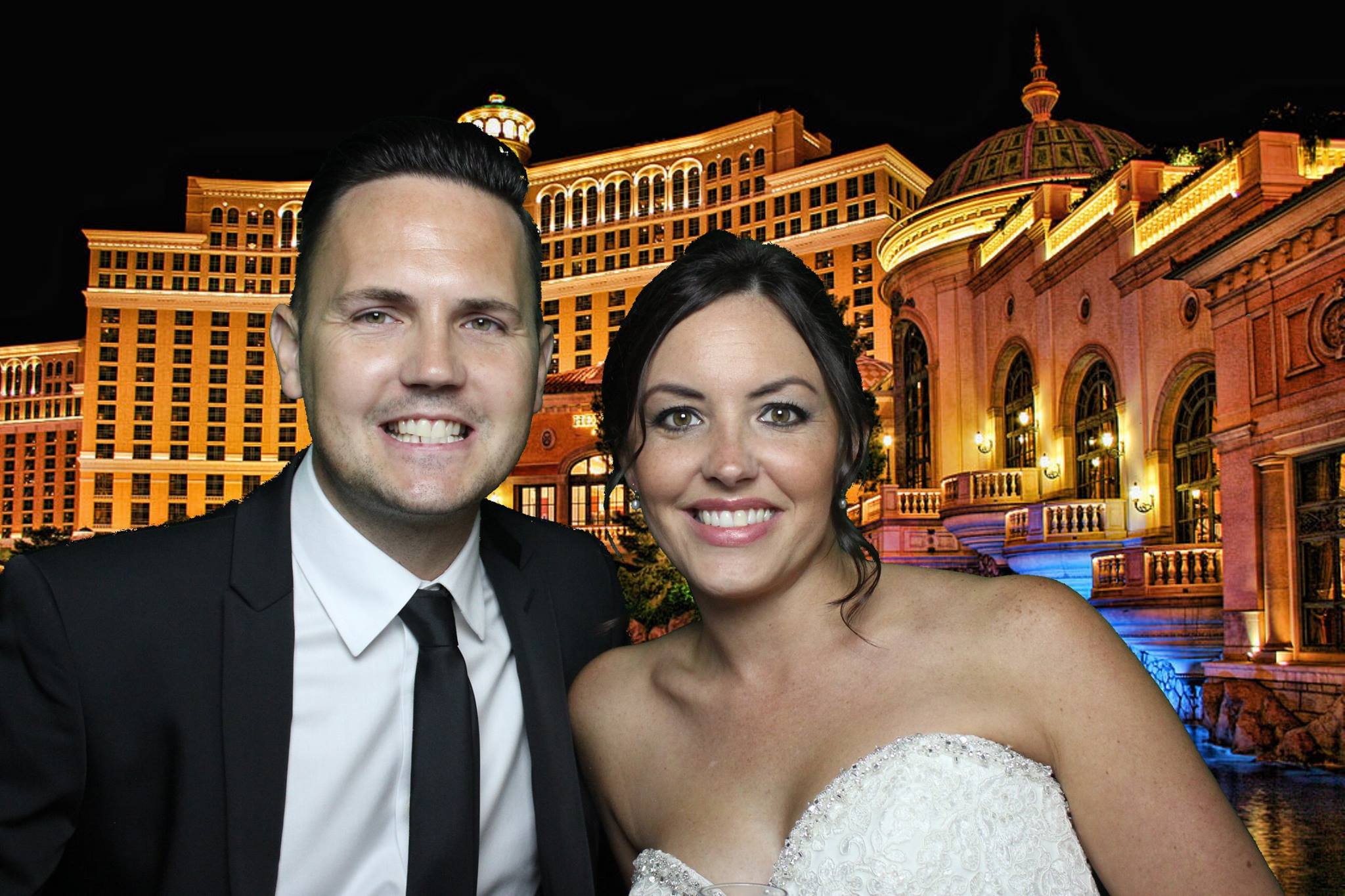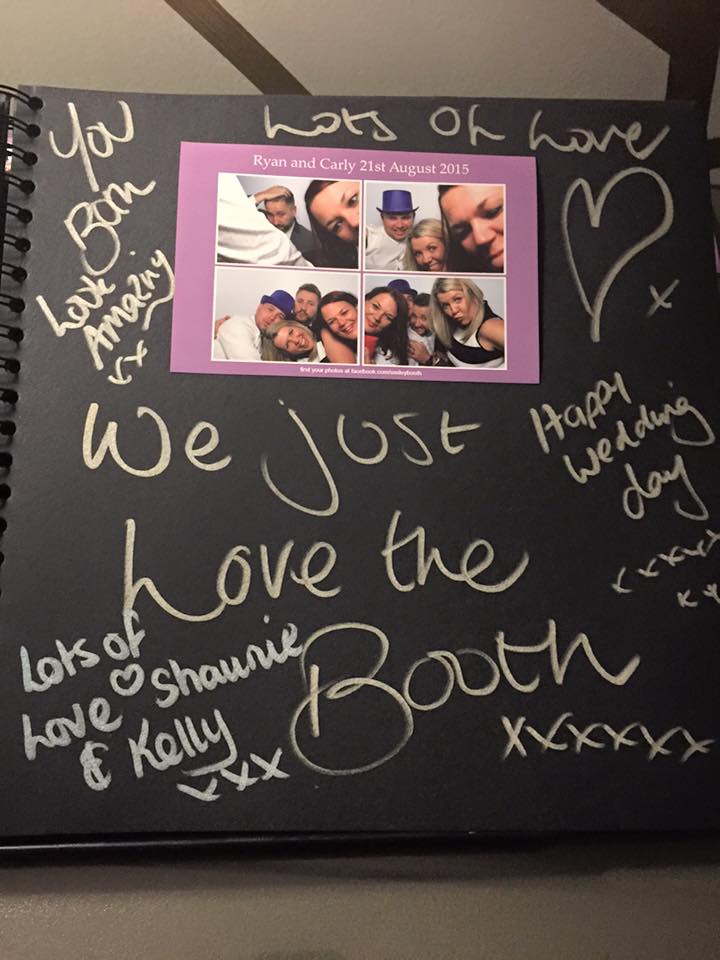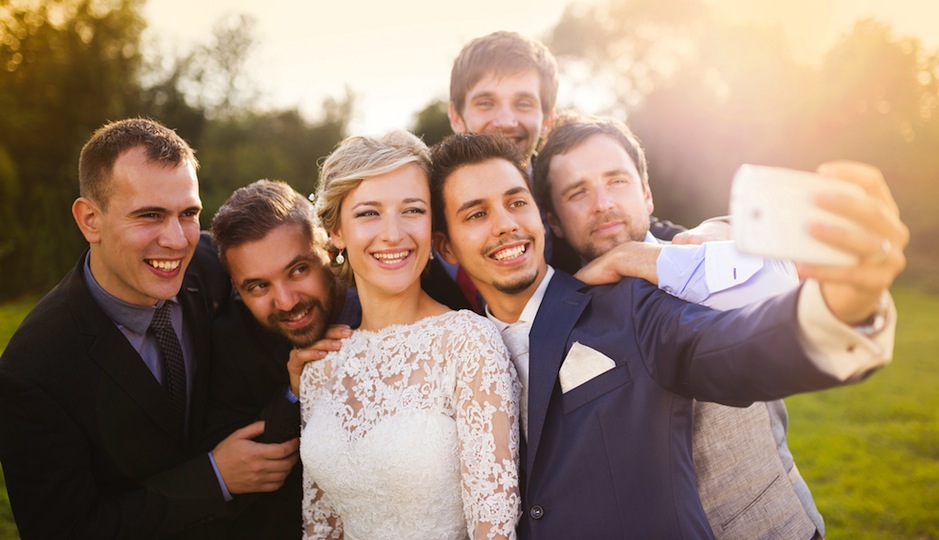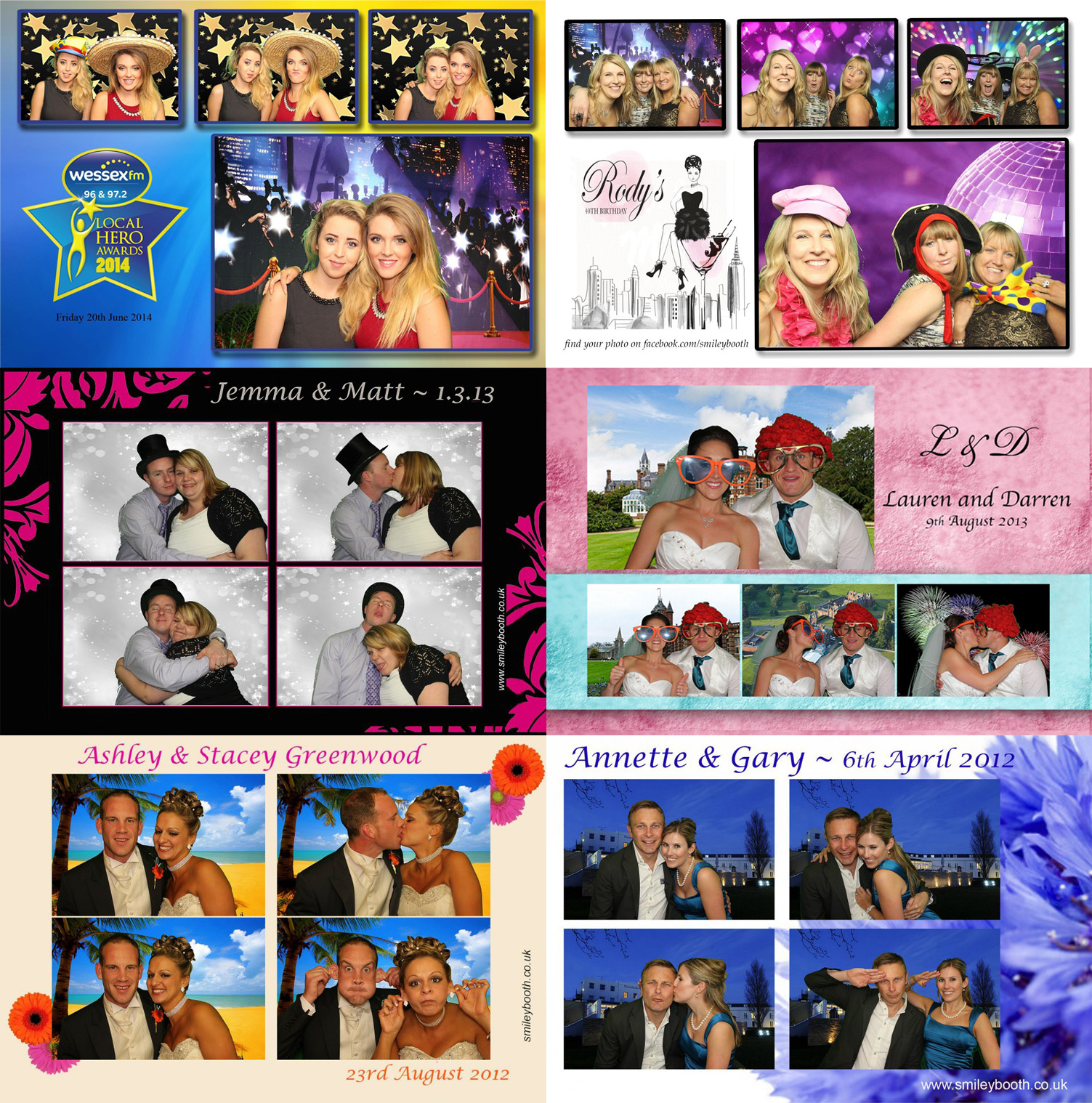 A Smiley Booth just wouldn't be a Smiley Booth without the following,
therefore all our hires include: 
a fun-loving, super smiley, highly trained and very professional member of staff >>>
UNLIMITED PRINTS – yes we mean

prints

not just visits to the photo booth
an overflowing box of mixed props and accessories
a password protected online gallery
PS If you are thinking of something a little different have a look through our Full Products and Services page.
Hear from our Smiley Couples
"Everyone loved the photo booth (as we knew they would). It really made the night we only wished we had booked you for longer! Big smiles all round."
"The highlight of our day. Lee was brilliant, the photos are the best and its great that they captured everyone as our photographer hadn't managed this.  Don't hesitate if you are thinking of getting a Smiley Booth. It is worth every penny."
"Thank you for a fantastic time, it definitely was the hit of the evening. We had everyone in there, even our 93 year old grandparents. Don't hesitate in booking Smiley Booth, best thing I booked! Thank you. AWESOME"!
"Amazing! Everyone loved the booth, the staff were fantastic, loved every minute of it".


Your event deserves our full attention. To ensure you receive our best service we limit the amount of photo booth bookings we take, particularly in busy periods. This means we book up fast! Once your date is gone, it's gone! Don't wait, just fill in your name and email below and we'll come back to you straight away.