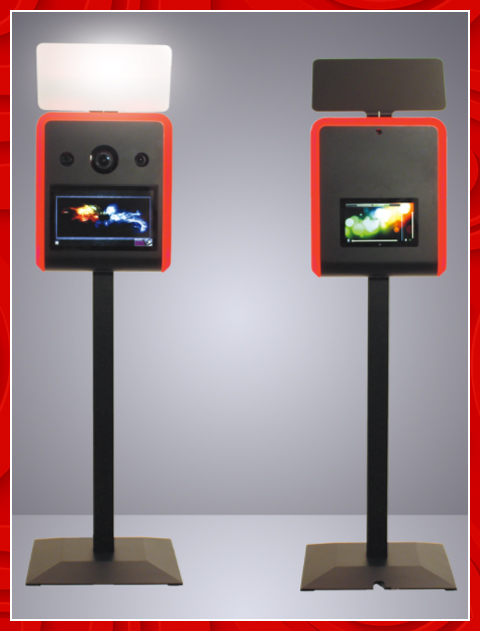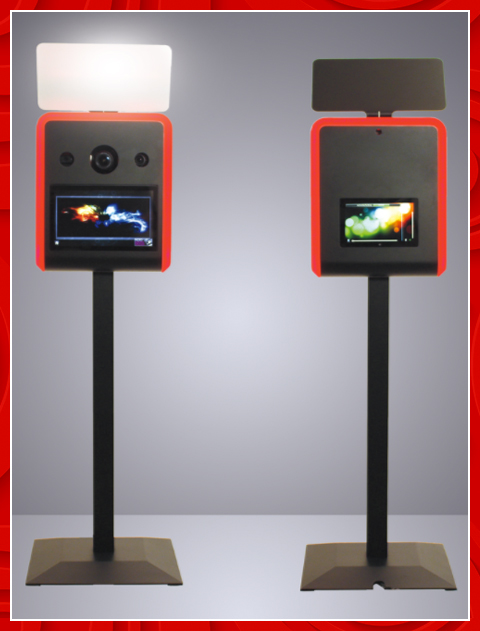 The Smiley Station
Good things come in small packages! That is certainly true of the Smiley Station, the latest, most advanced photo booth available.  Not only is the stunning design sleek and stylish , the LED lighting and flash grabs attention and produces beautifully lit, flattering photos. The experience is highly engaging as guests interact with the animated display which is completely customisable to suit the event.
Whether it is a corporate event, a private celebration or wedding the Smiley Station gives the true WOW factor.  Providing a unique, one of a kind, entirely bespoke service for your important event. It can also be provided with a enclosure for more previous or as a whole mini studio set up.
Greenscreen Backgrounds and 3D Images
Our green screen options provide an interactive experience for all ages. Transport your guests from under the sea to outer space, have their photo taken with their favourite celebrity or sporting hero.  Anything is possible!
Guests at your event stand or sit in front of a green screen background and have their photos taken, our state of the art technology then swaps the green background with whatever background they've chosen.  These can be preset by you or chosen by your guests at the event.  We then theme an overlay to match the background making your guest appear in the scene.  As always these photos can be personalise or branded, printed in seconds and/or shared on social media. Unlike other photo booths we offer live editing cabilities and the ability to redo each picture so your print outs are picture perfect every time.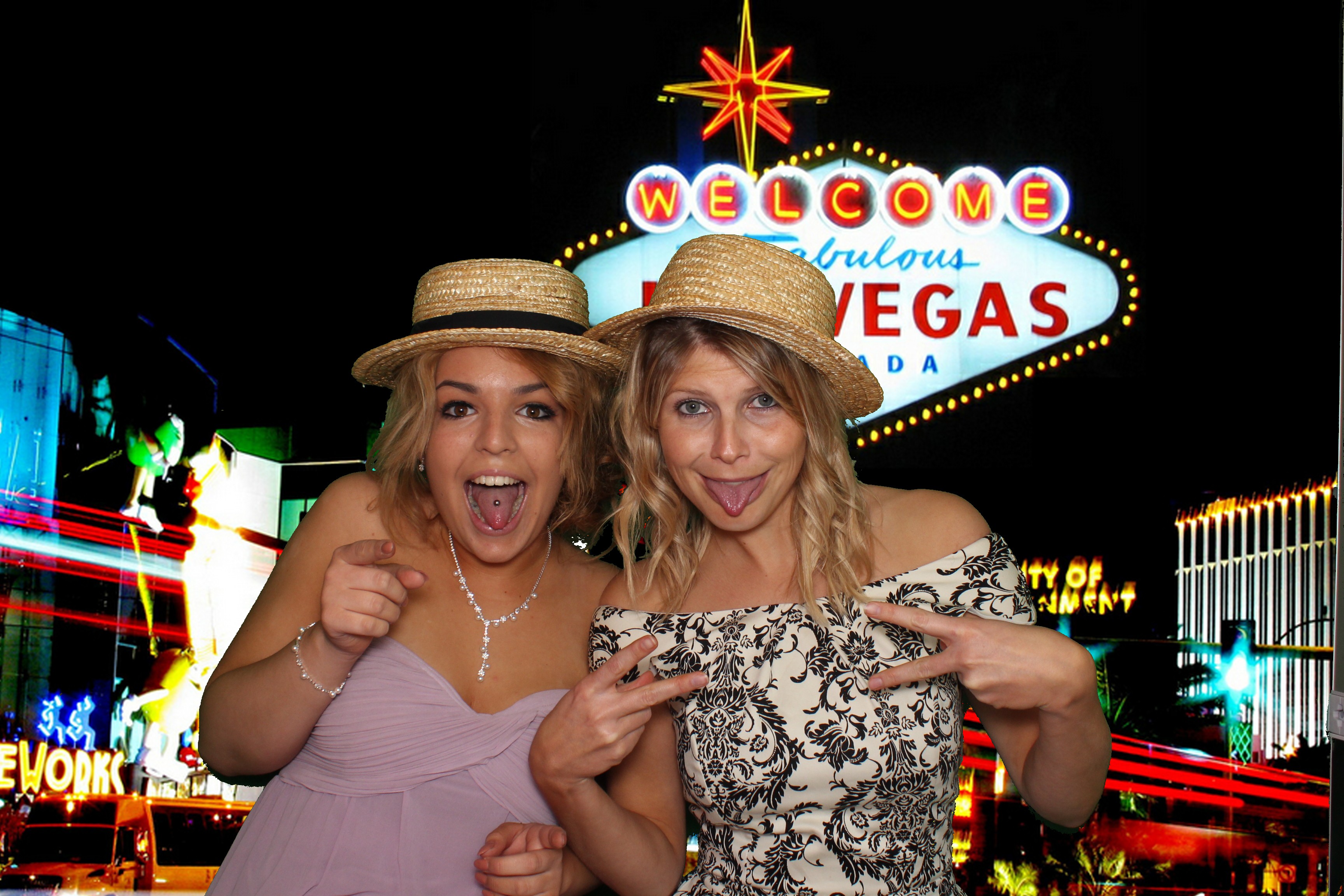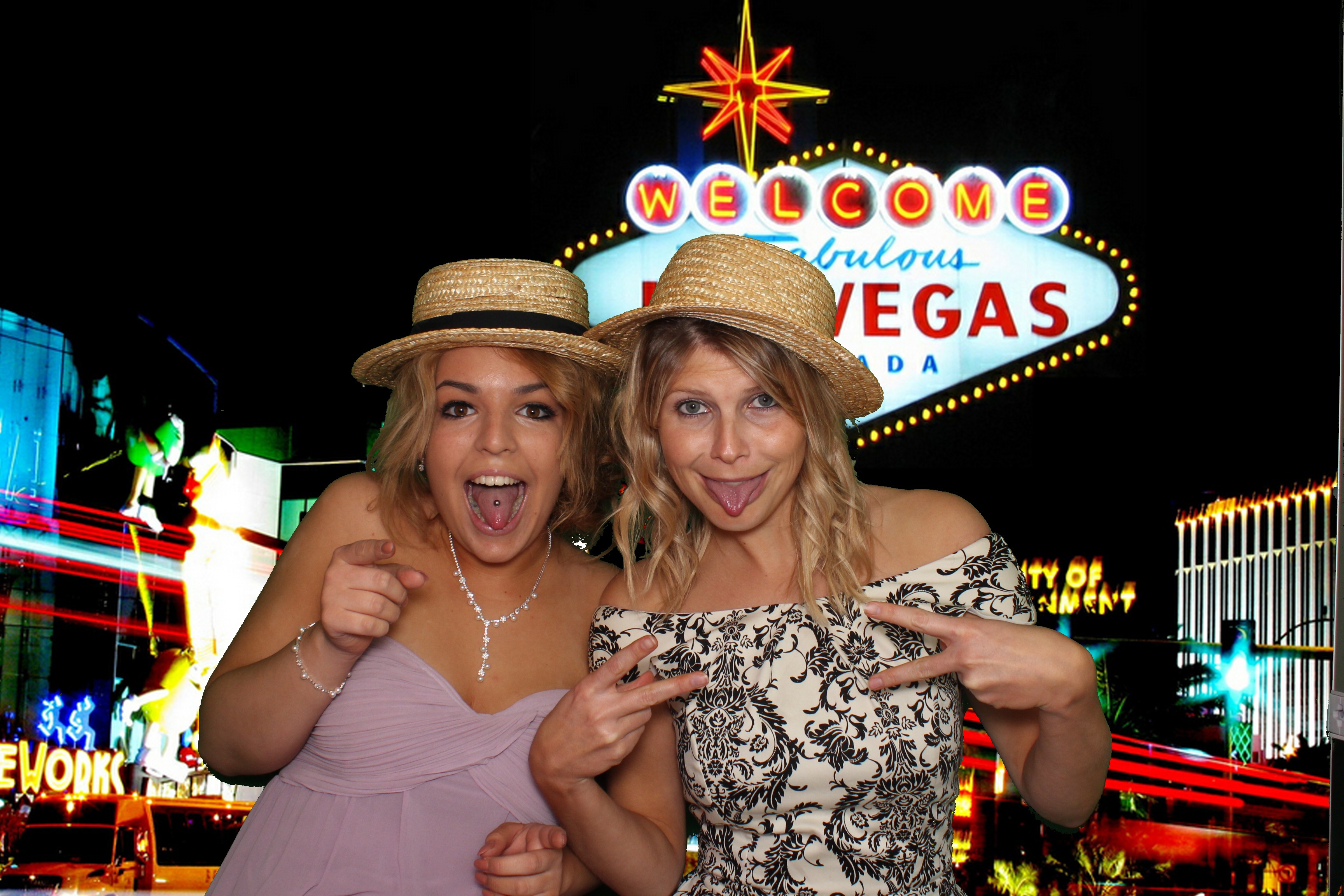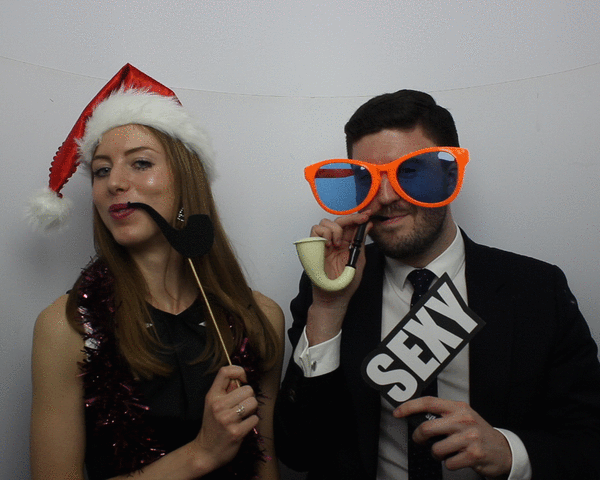 Animated GIFS and FLip Books
An animated GIF is the digital version of the flip book.  This service can be included in a flip book hire or booked independently producing digital files that can be shared online.  We can also embed QR codes within a still image so that the animation is played when the viewer looks at the image using a dedicated phone or tablet app.
Video, VIDEOKE and Slow Motion
The Video function can be used to capture short messages from friends and family at a wedding or private event and it's perfect for testimonials or customer feedback at a corporate or branding event.  If your guests fancy themselves as a karaoke star then try our Videoke Booth and relish in the hilarity of your guests singing their hearts out. Our Slow Motion Service takes the fun to a whole new level by capturing a unqiue and interative video experience and turning it into an ultra slow ultra cool video.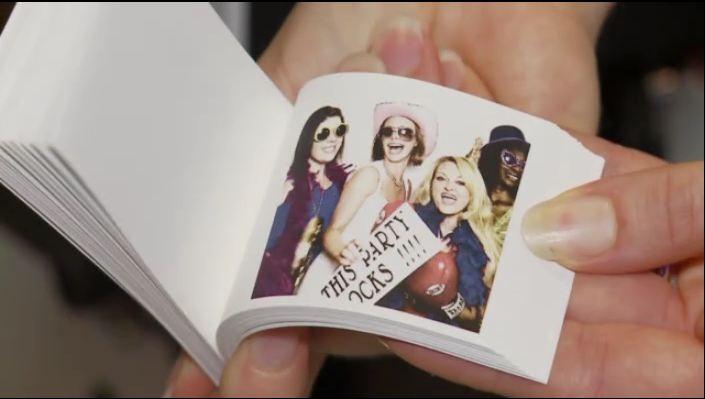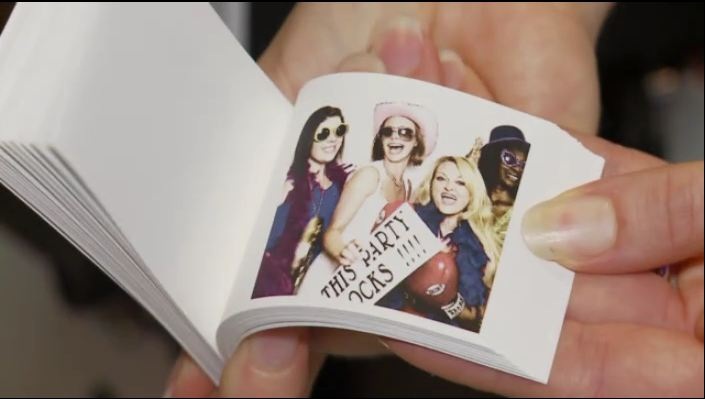 Printing without the BOOTH
#Hashtag Printing enables photos to be printed directly from Instagram & Twitter LIVE at your event.  Guests simply share a photo with the given #Hashtag and the print station will do the rest. #Hashtag Printing is the perfect partner for corporate events creating a trend around your event online. You can actively engage with your target audience both at the event and around the world and therefore increase your brand, event or product awareness before, during and after the event.
If you'd rather not have your photos on the world wide web than Smiley Print is for you.
Social Media Sharing
Away from the photo booth guests can instantly share their photos to facebook, twitter, email and text from our touchscreen terminals. The terminals offer custom screens, watermarked images and integrated data capture options.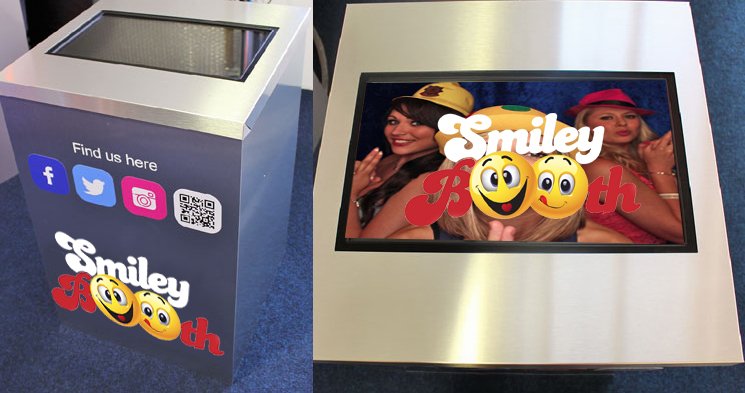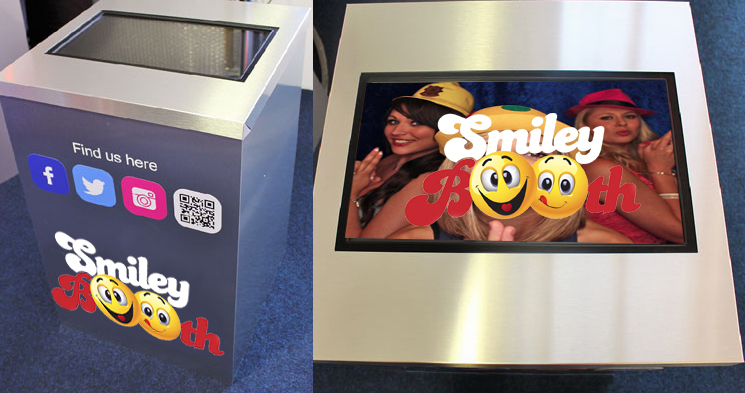 Live View PHotos
Live View brings your photos to life like magic. Guests are invited to create a short video from which a photo will be printed.  Now here comes the magic… when you hold your phone over the photo or tablet the video is played through an app.
It's magical for both private and corporate events.  Imagine filling your guest book with recorded messages from friends and family that come to life, or what about creating a 'live' business card.  The possibilities are endless.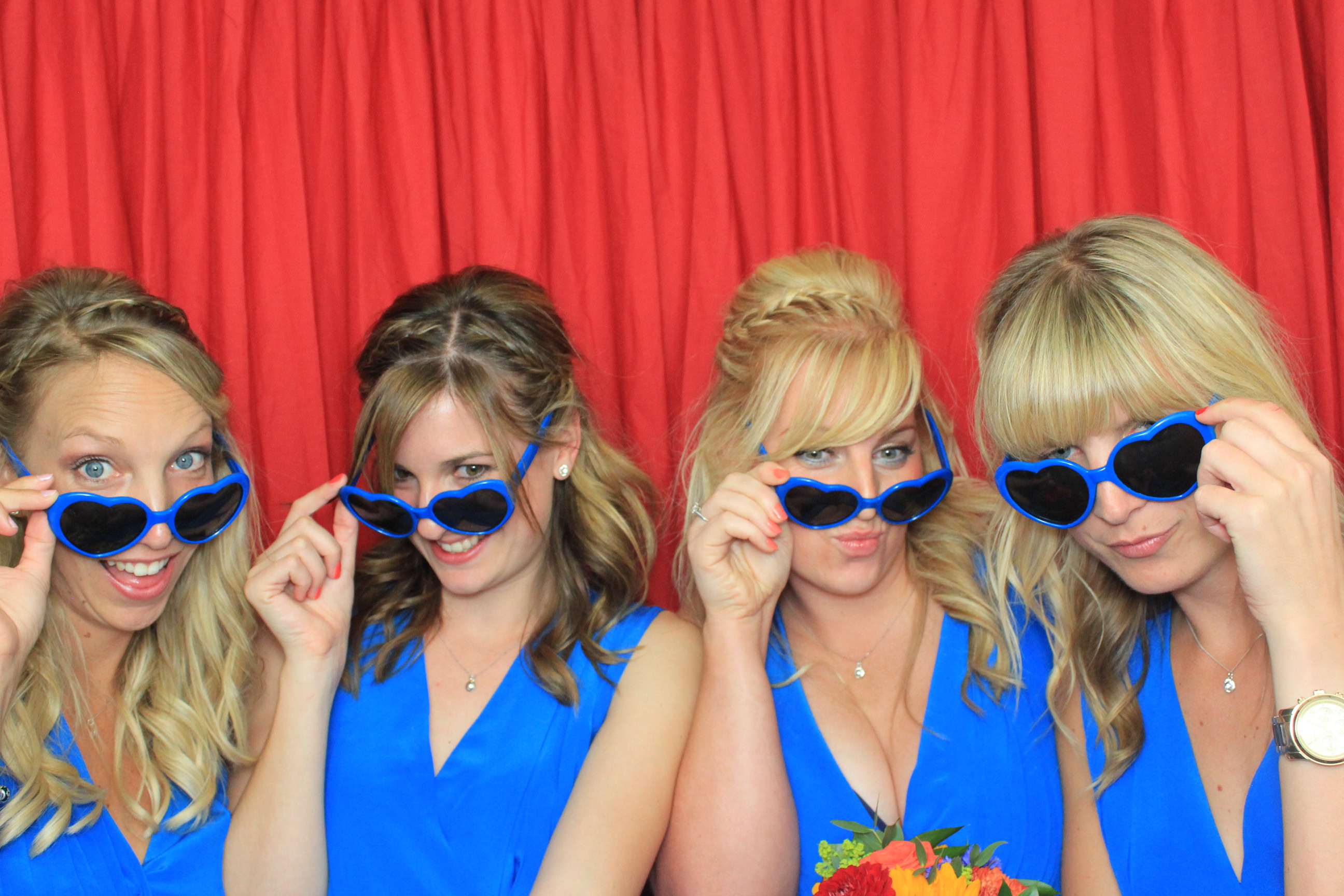 Service with a Smile

Unlike many photo booth providers we are a full time business and have an enthusiastic team who take pride in what they do. Our staff are well presented, friendly and attentive. Depending on the size of your event you will have one or two members of staff to manage every aspect of your photo booth hire plus a dedicated event manager in the office.

  Making memories – A unique and personal experience
From start to finish we ensure a refreshingly easy experience for you and your guests and work with you to compliment your event. At Smiley Booth we provide lots of options to customise your photo booth experience. You can personalise your photo print outs, your backdrops, your photo layouts, your props, your photo booth, your guest book and more. We can tailor many elements of your hire to create a truly individual experience, we ask you "what makes you smile?" and we make sure we do!

 Incomparable
We have a fleet of different styles of booth which not only means the right booth for your event but also more availability and the option to have more than one booth. Our booths are stylish, spacious and unbranded to suit any event. 
You can be assured of quality photographs produced using top of the range DSLR cameras. You won't find any webcams or cheap compact cameras in our booths! Our video messages are recorded in HD and edited into a movie before sending to you and our greenscreen background options are endless, if you can think of a background we'll provide it – you can even provide your own images
We also use studio quality lighting to produce flattering photos, touchscreen interfaces and lab standard dye-sublimination printing giving you touch dry photos in seconds.  We are also one of few companies to offer genuine unlimited prints – not just visits.

Longevity – experience counts
We were there at the beginning of the event photo booth hire concept. We have plenty of experience and have literally made thousands of people smile. We've won awards for our business, been booked for high profile events across the country and have been featured in National Press and Television.

Exceptional Value for money
We provide fantastic all inclusive packages providing everything you need to create a truly memorable experience. Our deposits are low and quotes we provide include VAT where relevant. We also provide a flexible payment plan to enable you to spread the cost of your photo booth hire.
# years we've been making people smile
# venues we've worked with
# of photos snapped (approx!)




Your event deserves our full attention. To ensure you receive our best service we limit the amount of photo booth bookings we take, particularly in busy periods. This means we book up fast! Once your date is gone, it's gone! Don't wait, just fill in your name and email below and we'll come back to you straight away.