Welcome to the home of extraordinary events.
Smiley Booth are passionate about making memories and capturing shared moments of happiness and excitement between friends, family and colleagues. Let's bring YOUR people together in a unique, fun and unforgettable experience and above all embrace every opportunity to make YOU smile.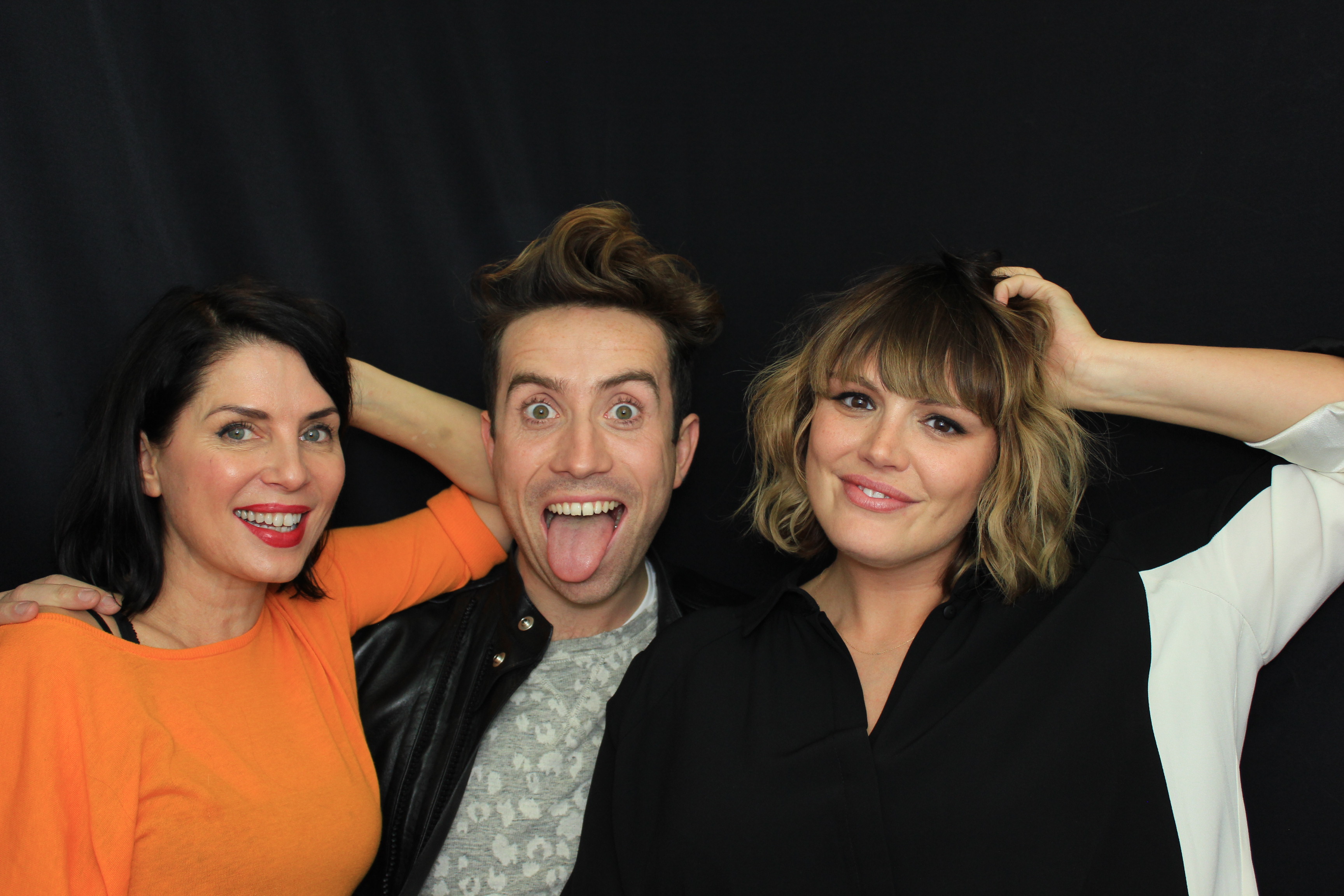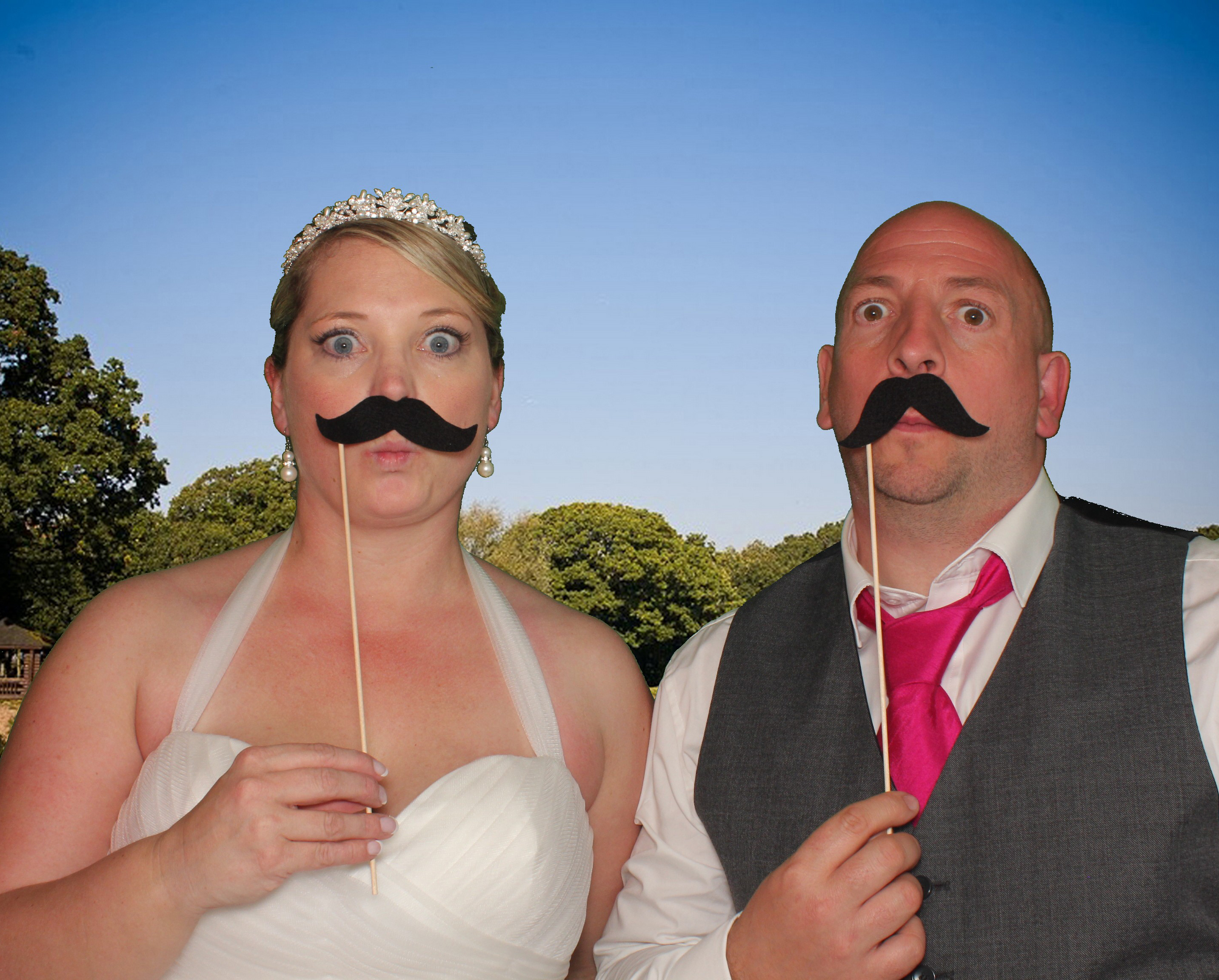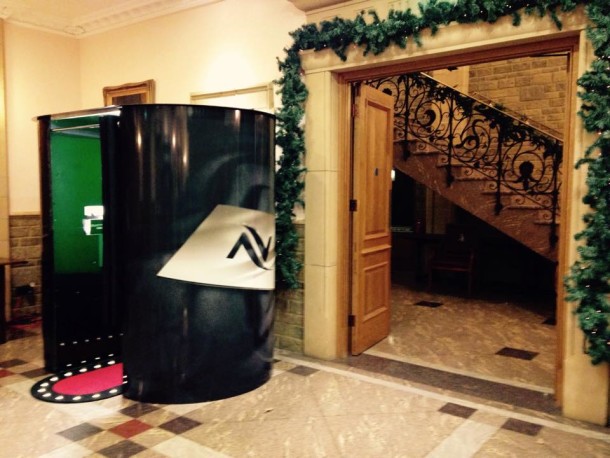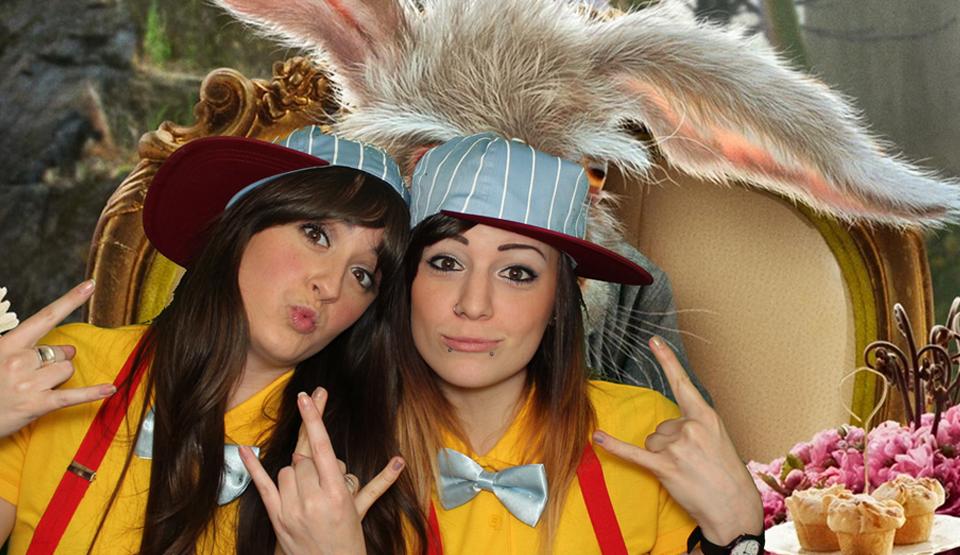 Just want to say thank you so much for the photo booth at the wedding. Everybody absolutely loved it and we're raving about it the next day! Thanks for setting it up and for your patience when it was being used! 🙂 The bride & groom absolutely love the guest book also.
Thanks so much for everything on Saturday night, everyone really enjoyed the photobooth and we got some great photos. Kieran & Lorraine are delighted with their book of photos and messages. You did such a great job, thanks again.
Just wanted to let you you that everyone enjoyed the photo booth and were very impressed. We loved the quality of the images and the book and the attendant was fantastic.
Wanted to express our thanks to you for helping make our day so special. I had no idea that the photo booth would be such a great 'hit'- our guests had a lot of fun dressing up! The album is wonderful and will provide a lot of great memories for years to come.
"Loved it!
I would highly recommend"!
Thanks again for attending our event – we think the booth was a great success for our clients – they all really loved it!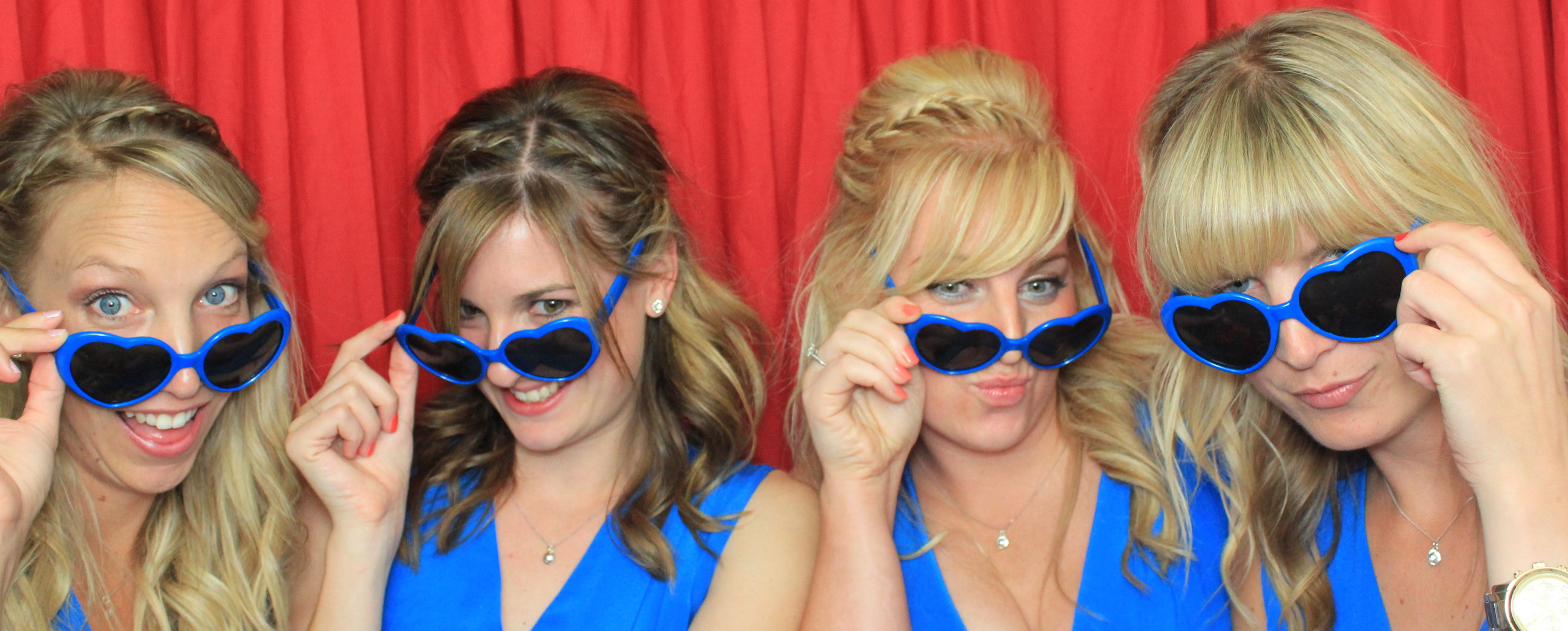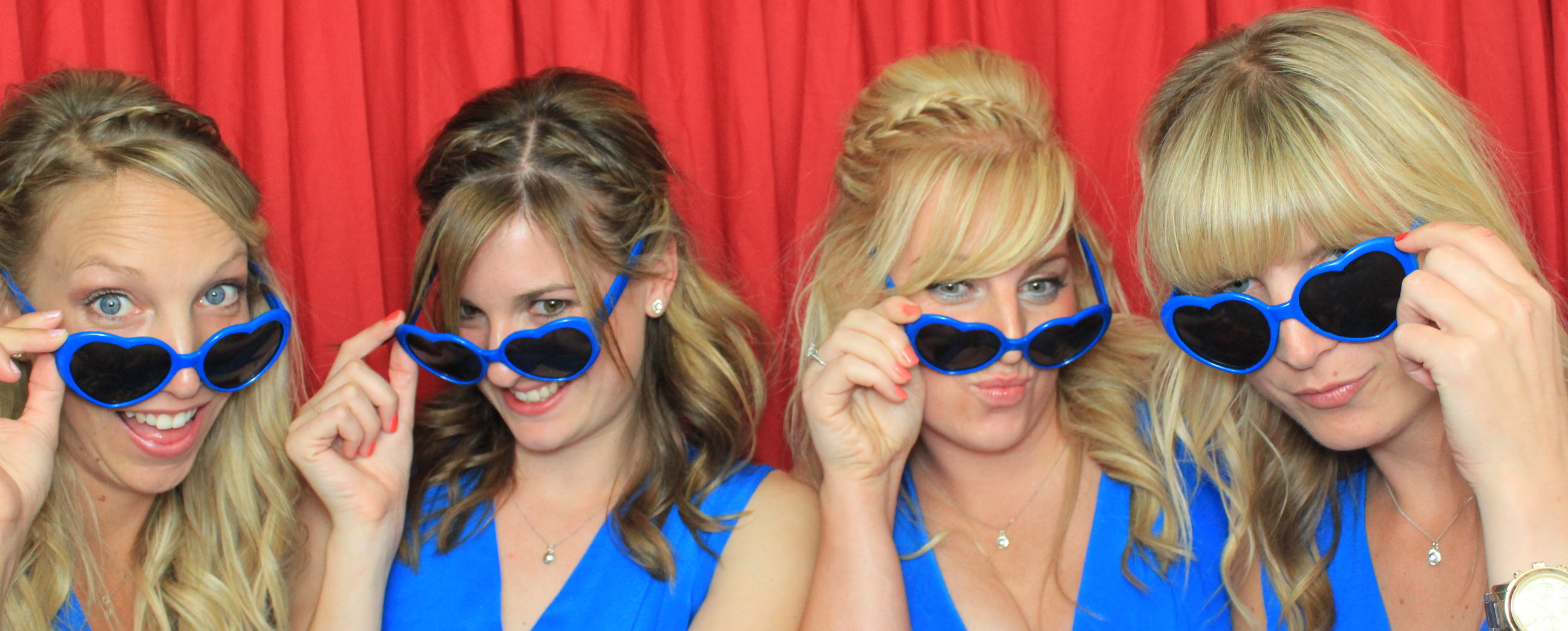 A Smiley Booth at your wedding or party is a fantastic way to entertain your guests, get people together and have fun. Whether it be 6 laughing friends squeezing into a party photo booth or a stolen moment for the bride and groom in a wedding photo booth, a Smiley Booth captures these truly unique images to treasure long after your event.
Smiley Booth offers an entirely bespoke and unique service to our corporate clients to compliment your individual event or brand requirements. Whether your corporate photo booth is for entertainment or marketing purposes we've got you covered with all the latest photo-entertainment and experiential products and services to make a lasting impression and create a memorable experience for your guests or customers.
Our clients choose Smiley Booth for an exceptional experience from start to finish.  As the UK's largest photo booth provider you can trust in us to deliver a bespoke service for your event.  Let us share our work with you…


Your event deserves our full attention. To ensure you receive our best service we limit the amount of photo booth bookings we take, particularly in busy periods. This means we book up fast! Once your date is gone, it's gone! Don't wait, just fill in your name and email below and we'll come back to you straight away.