Greenscreen Photo and Video
The green screen is one of our most popular photo booth services, providing an interactive experience for all ages.  Transport your guests from under the sea to outer space, have their photo taken with their favourite celebrity or sporting hero.  Anything is possible.
Guests at your event stand in front of a green screen background and have their photos taken or video clip recorded, our smart placement technology then swaps the green background with your chosen background, set by you or chosen by your guests.  
We can also create an overlay image to match the background making your guest appear inside the scene.  As always these photos can be personalised or branded, printed in seconds and/or shared on social media.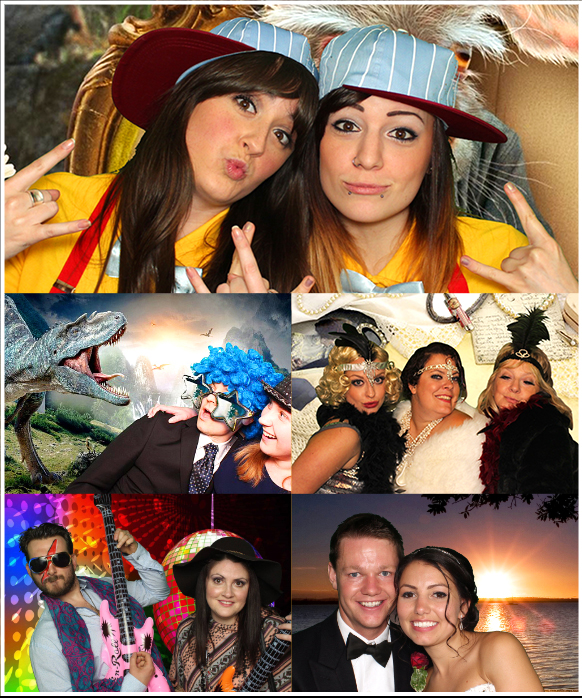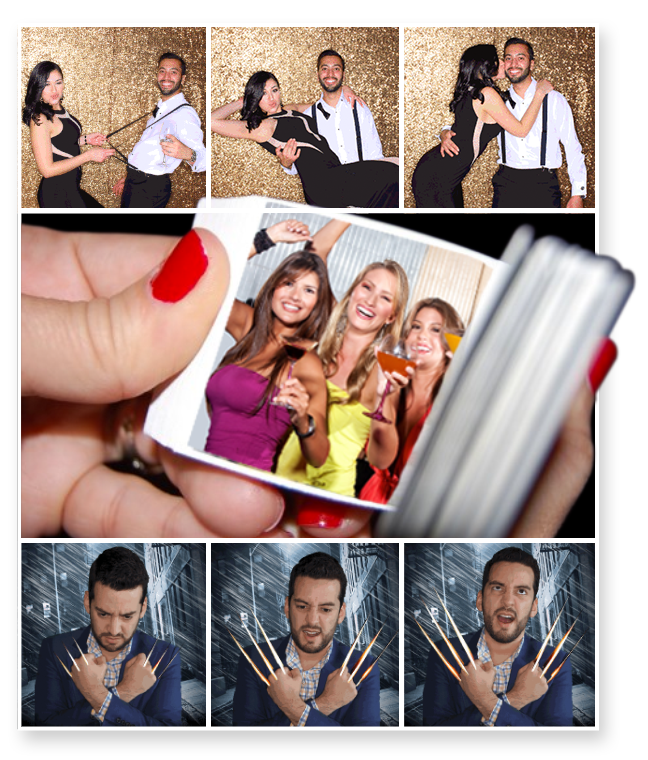 Animated GIFS
Another one of our popular photo booth services is the Animated GIFS. These are created using multi-frame animations from advanced green screen and smart placement technology. Insert your guests into a moving scene that can be easily uploaded instantly to social media or email or saved to USB.
Still images can also be printed from the GIF images to get the best of both worlds, print and digital!
Slow Motion Movies
We record a 5 second video clip of your guests dancing, acting, jumping or throwing confetti and instantly transform it into an ultra cool slow motion video, easily uploaded to social media or emailed to your guests or saved to USB thumb drive.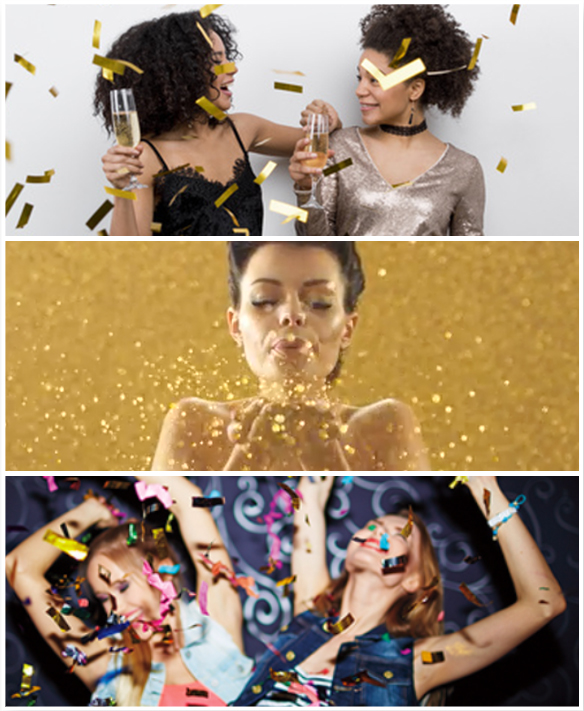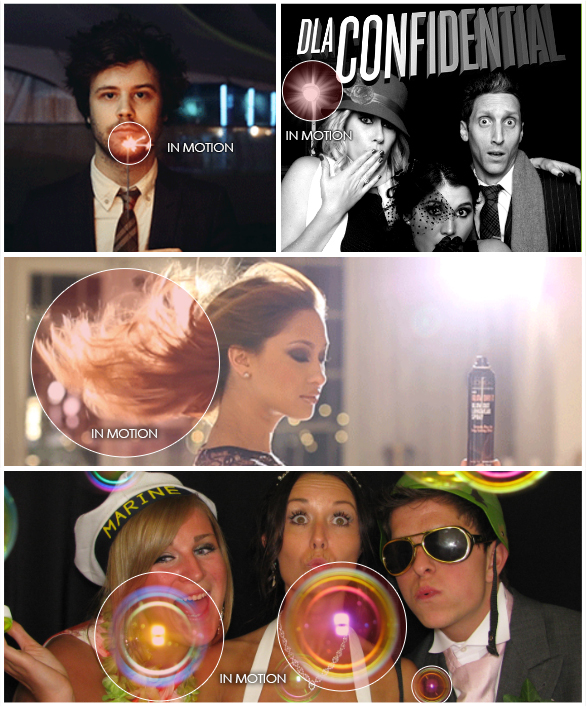 Cinemagraph
Cinemagraph is a very unique photo booth service. The Cinemagraph is a chic, 'alive' image created by using a small area of movement within a still image. This is brilliant for product promotion where the product is animated against the still image.
This finished result can be produced as a video or GIF which of course can be branded and shared across social media.
Video & Virtual
Our brand new video and virtual services provide solutions to bring people together no matter how far apart they may be and offer powerful online marketing content for businesses.
Videogram – enabling friends and family to send video messages of love and congratulations on your special day and presented in a stunning video greeting card for you to treasure forever. 
User Generated Content – capture video testimonials, feedback, reviews and event interviews.
Virtual Photo Booth – the photo booth in everyone's pocket activated by link, QR code or hashtag.
Bespoke Contests & Quizzes – interactive online engagement for your brand's needs.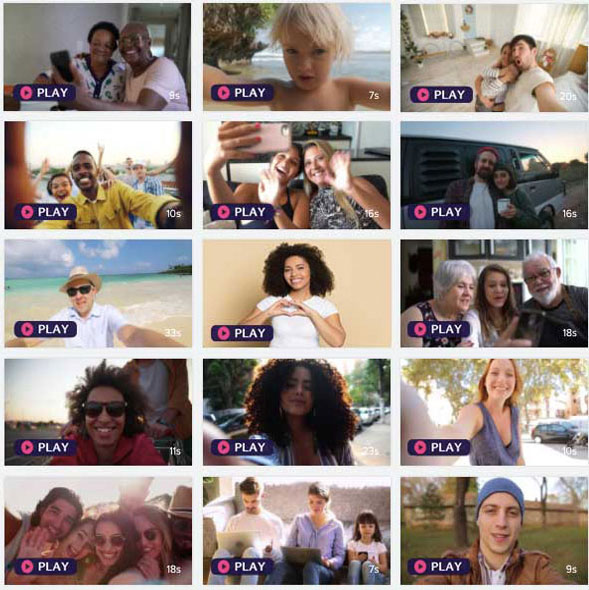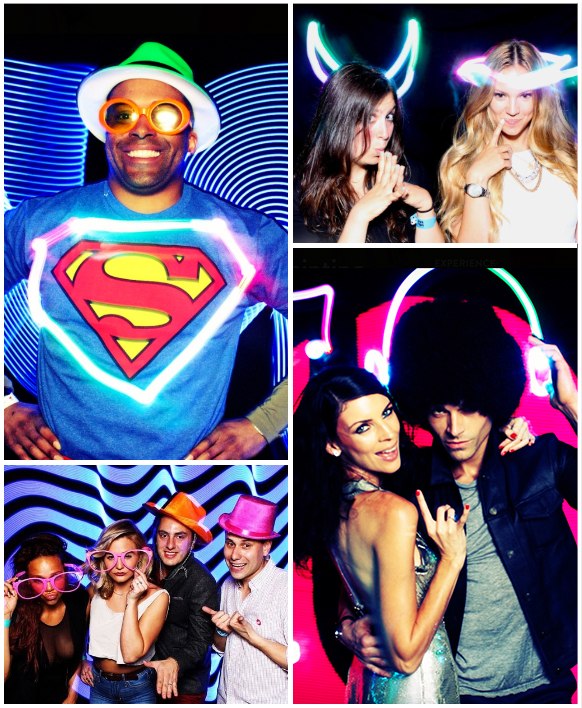 Light Painting
One of the newest photo booth services is the dramatic Light Painting. Your guests can draw in mid air to create unique, one of a kind graphic photos. Or allow our light painting artists to create a masterpiece around you. The final product can be printed or instantly uploaded to social media, email or saved to USB drive.
Social Sharing
All images and videos created by Smiley Booth photo booth services can be shared through Social media, email and SMS, promoting your event, company, product or brand message via unique and engaging images. More importantly our software enables you to capture data and measure the performance of your photo experience.