Smiley Booth offers an entirely bespoke and unique corporate photo booth service to compliment business events or brand requirements. We have a range of products and services for your company or brand to make a lasting impression and create enjoyable, memorable and interactive experiences.
At your event or venue your target audience interact with your brand and leave with a tangible reminder, photos that
they can keep and share with others forever, branded with your company details. This increases dwelling time, enhances the customer's overall experience and encourages them to share their experience. Images can also be shared on many social media platforms, emailed and event sent by text message. All of these metrics are measured to give you details of the digital reach of your corporate photo booth experience.
Want the wow factor? Animated GIFS are the must have selfie images for 2017. Our photo booths easily create multi framed animations which can be shared across social media platforms with or without branding. Still images can be printed from the animations or why not create a 40 page flip book? Insert users into a 3D scene to create a unique photo experience.
Want to capture data? Not a problem we can capture data before or during the user's photo experience, we can even set up a survey for them to complete.  Why not create a video survey / testimonials using video recording.
Want to make your mark? As well as branding the prints with your logo we can also brand the photo booth, sharing stations and all the onscreen graphics.
Want to be shared? People love to take photos and they love to share. Smiley Booth capitalise on this by driving traffic online through thousands of user driven impressions travelling via Facebook/Twitter/Instagram and other social media to friends, family and colleagues. We can also harness the power of the user's social media photos using our #hashtag printing service we can collect their tagged photos and display and print them at your event with your branding on.
Want something a bit different? Cinemagraph, Light Painting, Face Morphing and Slow Motion are the latest in corporate photo booth entertainment and you won't find them anywhere else but Smiley Booth. Create a massive talking point for your activation, with printing and social sharing built in as standard. If you want to incorporate some unique photo marketing into your activation why not create a photo contest, golden ticket, discount coupon, or QR code into your campaign?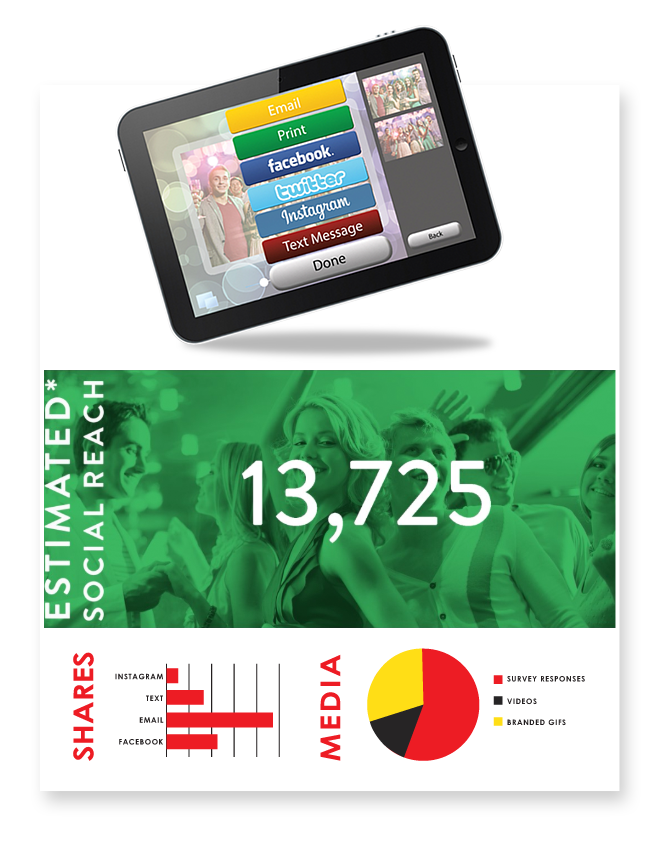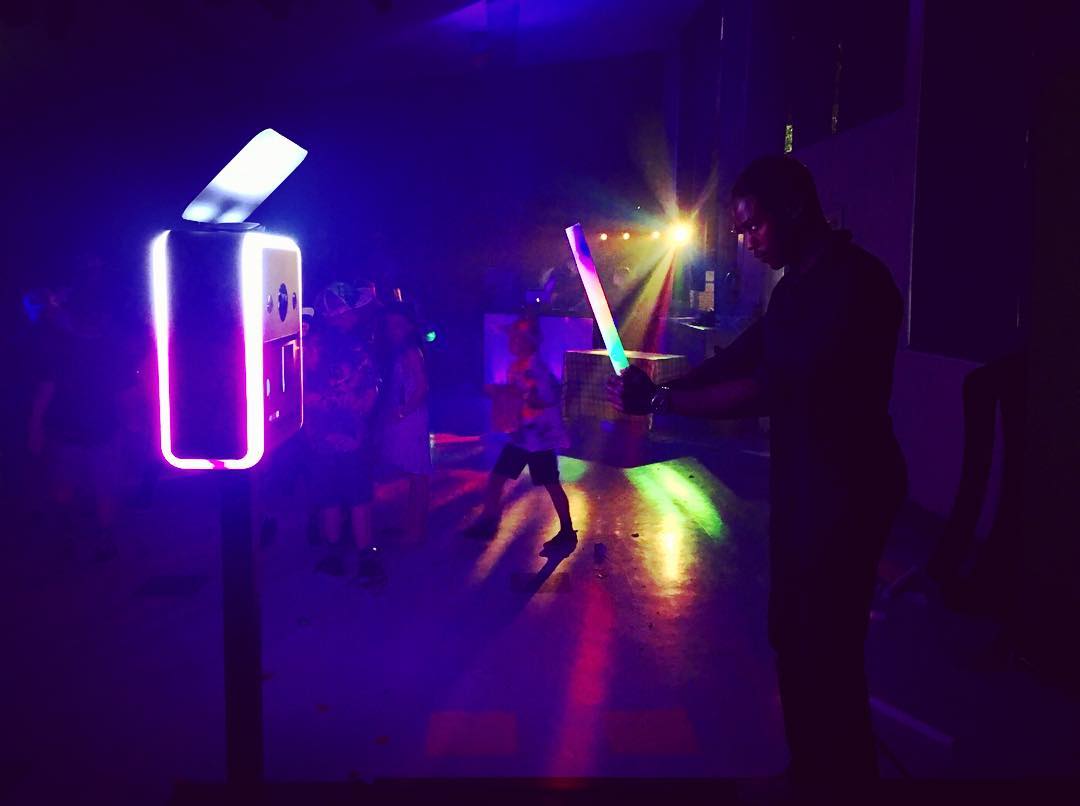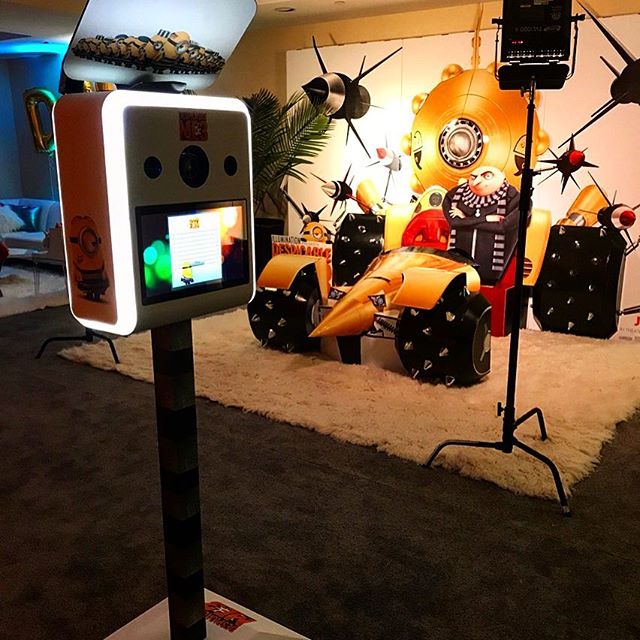 Our Clients
"Smiley Booth were great, they were friendly, helpful, and the photo booth itself went down a treat at our party! Would happily recommend Smiley Booth"
-James McCullagh, Saatchi & Saatchi
"The guys are Smiley Booth really know their stuff – and they make a B-I-G difference to an event as a result."
-Nigel Botterill, Entrepreneur's Circle and TheBestof
Thank you so much for providing the brilliant Smiley Booth for our charity's 10th Anniversary Ball – it was a huge success with all our guests, they absolutely loved the photos. The booth really added to the atmosphere of the evening helping us to raise lots of smiles!
Kate McKeand, Events and Marketing Manager Operation Smile
"A big thank you again for your service over the past few days. The guests thoroughly enjoyed the Smiley Booth experience and I've been informed that all the pictures have been pinned up on their boards to keep as an everlasting momento. Also thank you for being so friendly and helpful throughout. It was a pleasure meeting you and we will definitely be using and recommending Smiley Booth in the future."
-Gail Oliver, Crabtree and Evelyn


Your event deserves our full attention. To ensure you receive our best service we limit the amount of photo booth bookings we take, particularly in busy periods. This means we book up fast! Once your date is gone, it's gone! Don't wait, just fill in your name and email below and we'll come back to you straight away.